Report: Who Do Consumers Trust The Most For Self-Driving Cars?
As a number of companies continue to develop and test their driverless car technologies, bringing these vehicles to market may pose a challenge as they look to gain market acceptance. To understand exactly how consumers feel about the manufacturers that produce autonomous vehicles, Leasing Options has conducted an independent survey that digs into the public trust of these vehicles.
In its survey, Leasing Options found that some driverless cars may be coming to market in 2019. Others vehicle makers have plans for arrival in 2020. Even with fast plans to introduce their proven autonomous technologies, it seems that consumers have strong opinions on who they trust when it comes to self-driving cars.
The survey of 1,000 people indicated that 62.6 percent of the public trust a driverless car that is made by an automaker versus a tech or taxi company. A total of 31 percent of survey respondents said they trust a technology company to produce a self-driving car while only 6 percent trust a taxi company such as Uber or Lyft.
Of all the brands of autonomous cars in development, consumers trust Tesla the most in regards to luxury vehicles. As many as 26.6 percent of consumers place their faith in Tesla, followed by Audi at 22.4 percent. Mercedes-Benz came in as the third most trusted luxury brand followed by BMW, Land Rover, and Jaguar, respectively.
Self-driving cars that have been classified as executive brands by the survey place Volvo as the most trusted brand by consumers for self-driving cars at 22.6 percent. Volkswagen fell just behind Volvo at 22.4 percent. Ford followed next with Toyota, Nissan, and Honda right behind. Consumers only had a 4.1 percent of trust in Renault driverless vehicles.
The survey also looked at budget brands, including Chrysler, Citroen, Hyundai, and Peugeot. Hyundai took 46.7 percent of consumer trust in this category while Peugeot, Chrysler, and Citroen came next at 20.9, 17.6, and 14.8 percent, respectively.
When it came to tech companies, Apple was trusted the most by consumers at 31.3 percent. Google came in second at 25.4 percent with Samsung, Amazon, and Microsoft, falling in order right behind.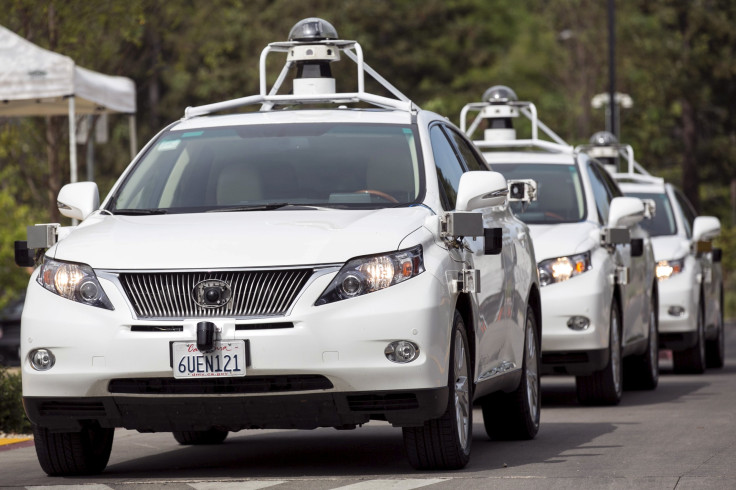 © Copyright IBTimes 2023. All rights reserved.
FOLLOW MORE IBT NEWS ON THE BELOW CHANNELS