Loretta Fuddy, The Health Official Who Issued Certificate Of Live Birth To Obama Died In A Hawaii Plane Crash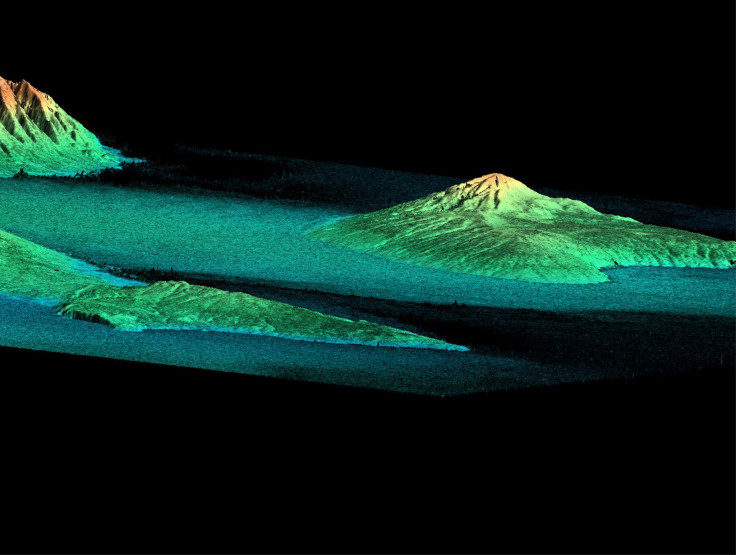 A Hawaii health official who verified and released President Barack Obama's birth certificate in April 2011 died in a plane crash off the island of Molokai in Hawaii, authorities said on Thursday.
Loretta Fuddy, 65, director of the Hawaii Department of Health, died when the Cessna 208 Caravan, a single-engine plane, she was travelling in with eight others on board crashed near Molokai's Kalaupapa peninsula on Wednesday during an inter-island flight. The plane's pilot and seven others escaped the crash with injuries, authorities said. Fuddy gained national attention when she released copies of Obama's original certificate of live birth, which helped Obama address accusations from so called "birthers" who claim he was not born in the U.S.
"Our hearts are broken. Loretta was deeply loved and respected. She was selfless, utterly dedicated, and committed to her colleagues in the Department of Health and to the people of Hawaii," Hawaii Governor Neil Abercrombie, said in a statement.
The flight, operated by Makani Kai Air, was headed to Molokai Island, which lies west of Honolulu. The crash was caused by engine failure and the pilot tried to bring the plane down safely and attempted to keep the passengers together in the ocean after the crash, Richard Schuman, owner of Makani Kai told Associated Press.
A National Transportation Safety Board official said the agency is investigating the crash and would issue a preliminary report within 10 to 14 days, Reuters reported.
Fuddy released Obama's birth certificate, in April 2011, amid a pervasive controversy surrounding his birth place, after many people, whom Obama later blasted as "carnival barkers," claimed that he was not born in the U.S. Fuddy, using official discretion, issued a long and original version of the birth certificate instead of a computer generated certificate normally issued by her department.
"I have reviewed your request for two certified copies of your original Certificate of Live Birth. As the Director of Health for the State of Hawaii, I have the legal authority to approve the process by which copies of such records are made. Through that authority, in recognition of your status as President of the United States, I am making an exception to current departmental policy which is to issue a computer-generated certified copy.
"We hope that issuing you these copies of your original Certificate of Live Birth will end the numerous inquires received by the Hawaii Department of Health to produce this document," she wrote. The White House later released the copies to the public, in response to the controversy.
© Copyright IBTimes 2023. All rights reserved.