Lost Bitcoin Wallet Passwords Make $140 Billion-Worth Of BTC Inaccessible
KEY POINTS
A person's Bitcoins can be accessed by signing into a wallet using a private key
Some users have reportedly lost the password to their digital wallets
Around 20% of existing Bitcoins are considered lost, according to crypto data firm Chainalysis
Bitcoin's value is soaring, bringing big returns for crypto investors. But there are a few who are not happy. San Francisco-based investor Stefan Thomas is one of them.
Thomas has almost lost the password (which he originally wrote down on a paper) to a hard drive, called IronKey, where he stored the private key to his Bitcoin wallet, which holds 7,002 BTC worth about $140 million. IronKey allows its owners ten attempts to get the right password and if they fail it will encrypt its contents forever. Thomas has so far tried eight times.
Thomas is not the only one lamenting about lost Bitcoin access. Brad Yasar, a Los Angeles-based entrepreneur, has lost access to the Bitcoins he mined in the early days when it wasn't worth a lot. Around 20% of all the 18.5 million BTC currently in existence – an amount worth $140 billion – is considered lost due to forgotten passwords, according to the cryptocurrency data firm Chainalysis, The New York Times reported.
Bitcoins exist in the blockchain, a type of distributed ledger technology ran by hundreds of thousands of computers or nodes. Bitcoin wallets, as they are popularly known, are actually just public addresses on the blockchain. While anyone can see what their contents are, the only way to access them or do a transaction is with the use of a private key. This private key could be a list of 24 random words or a string of letters, text, and numerals that one has to type "to the letter" to sign in and open the wallets.
So even if people lose access to their computers, they can still access their Bitcoins as long as they remember their public address and private keys.
In Stefan's case, he kept the private keys in IronKey but forgot the passwords to the drive.
Bitcoin wallets act like virtual bank accounts but no government could prevent or regulate the money. After losing access to his fortunes, Stefan is not supportive of Bitcoin's "be your own bank" motto. "This whole idea of being your own bank -- let me put it this way: Do you make your own shoes? The reason we have banks is that we don't want to deal with all those things that banks do," he told The New York Times.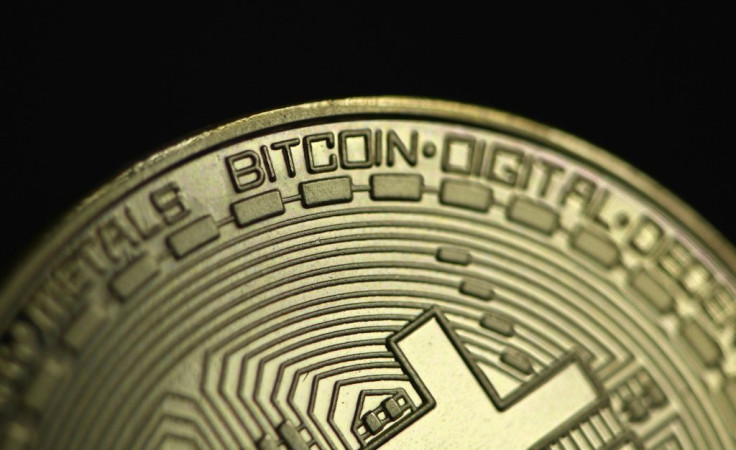 © Copyright IBTimes 2022. All rights reserved.
FOLLOW MORE IBT NEWS ON THE BELOW CHANNELS