Low-Calorie Cheese Can Help People Lose Weight: Online Retailer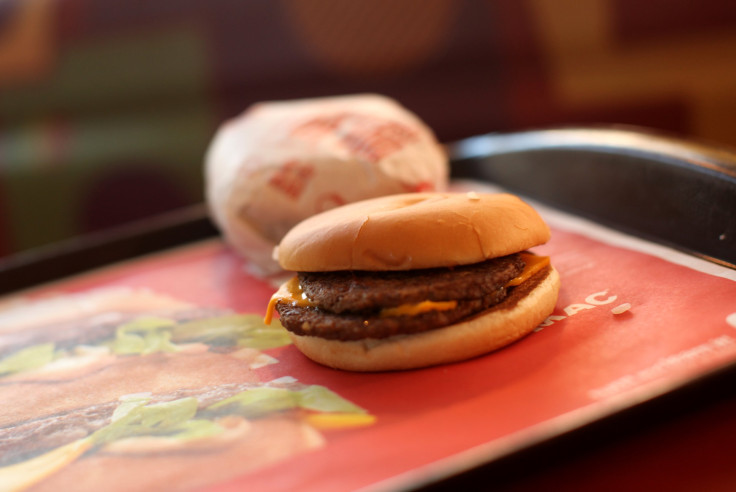 Calorie-conscious people can take a sigh of relief, without having to worry about the weight gain associated with consumption of cheese. An online food store for bodybuilders claims to have introduced a low-calorie cheese that can help people lose weight.
The store, Muscle Food, has introduced a variety of cheese that has 85 percent fewer calories than regular cheese. The low-calorie cheese also has a high percentage of protein, making it ideal for gym goers and other musclebuilding people.
The guilt-free cheese is made from natural ingredients. One package of the cheese sells for about $6.27.
While a normal 56-gram serving of cheese lets a person gain 18 grams of fat, the same quantity of the low-calorie alternative provides only 7 grams of fat. The same is the case with one portion of nachos. The low-calorie Jalapeno Jack version contains only 143 calories, as compared to a nachos dish containing 346 calories.
"Years ago people were only interested in calorie counting. Now carb content, fat and protein all play a role in choosing whether it's the right food product for you," said Darrel Beale of Muscle Food, in a statement. "Fat free isn't just for people wanting to lose weight -- it's about having a much healthier diet and reducing the amount of fat we consume."
Previously, the company launched a range of healthy pizzas that received wide appreciation from athletes and celebrities, including boxer Ricky Haton, model Dabid Gandy and Imogen Thomas, a former "Big Brother" contestant.
© Copyright IBTimes 2023. All rights reserved.
FOLLOW MORE IBT NEWS ON THE BELOW CHANNELS