Lufthansa Knew Germanwings Co-Pilot Andreas Lubitz Suffered 'Deep Depressive Episode,' Airline Confirms In Statement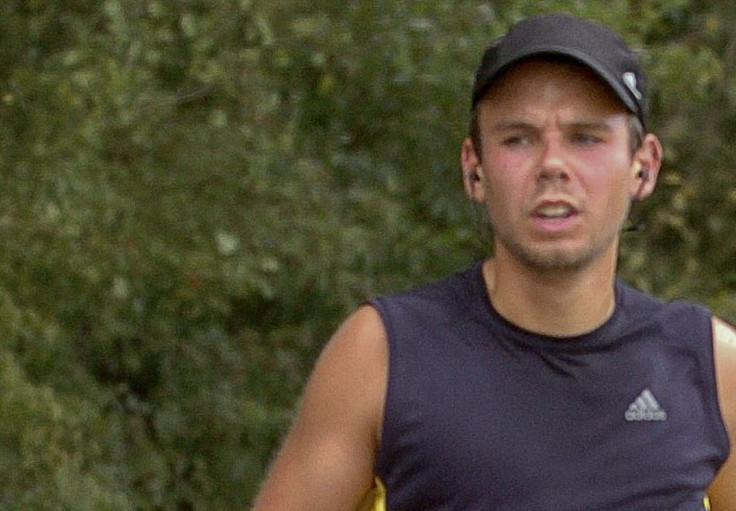 German airline Lufthansa Group knew Germanwings Flight 9525 co-pilot Andreas Lubitz experienced a "deep depressive episode" while he attended flight-training school in 2009, the company said in a statement Thursday. Lubitz purportedly disclosed the medical condition in emails to officials at Lufthansa's flight school in Bremen, Germany, but said he had recovered from it, the New York Times reports.
Lufthansa found the emails during an internal review conducted in the days after French authorities alleged Lubitz deliberately crashed Flight 9525 into a mountain in the French Alps on March 24, killing all 150 people aboard. The airline turned over the emails to investigators and confirmed Lubitz had passed all tests required for him to serve as a pilot. It declined to comment further on the situation.
© Copyright IBTimes 2023. All rights reserved.