Lying Politicians: Bachmann, Trump Most Mendacious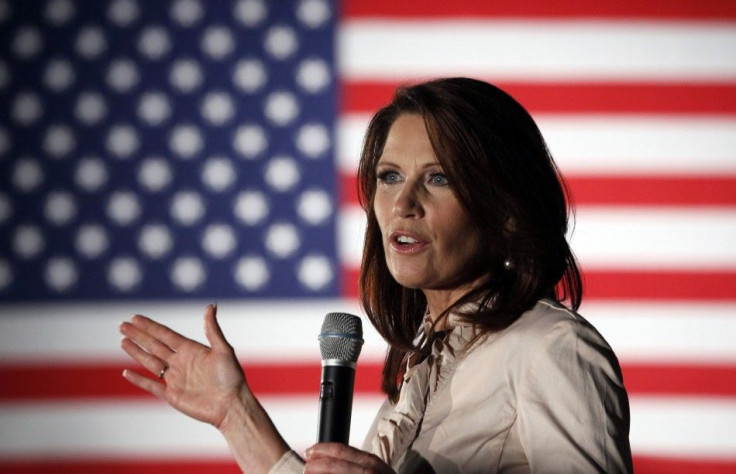 People don't trust politicians. It's not just the scandals and the perceived corruption; in their campaign rhetoric and their policy arguments, public officials have a tendency to tailor the facts to a certain viewpoint. Who is the worst offender?
Six months ago The Washington Post launched a feature called The Fact Checker, a tool that gauges the accuracy of politicians' statements and then assigns them a score. On Wednesday, The Post took a look at how elected officials fared.
The Fact Checker assigns a certain number of Pinocchios to each statement it examines -- the more Pinocchios, the less factual the statement. Editors evaluated an equal number of statements by Republicans and Democrats, ensuring that partisan considerations don't color the truth. Here's what they found:
-Democrats are slightly more truthful than Republicans, averaging 2.32 Pinocchios to 2.53 for Republicans on a scale of one to four.
-Among the Republican presidential contenders, Donald Trump (no longer in the race) was the most truth-averse, leading the pack with an average of four Pinnochios per statement. After Trump, the Tea Party doyennes of former Alaska Gov. Sarah Palin and U.S. Rep. Michele Bachmann of Minnesota were tied with three apiece.
-The 2012 presidential race is shaping up to be a (relatively) honest debate: current Republican frontrunner and former Massachusetts Gov. Mitt Romney set the tone for GOP candidates with an average of two Pinocchios, while President Barack Obama graded out at an average of 1.8 Pinocchios.
© Copyright IBTimes 2023. All rights reserved.