Mac and iPad To Be Best In Their Own Categories, Apple's Greg Joswiak Says
KEY POINTS
Apple chief of marketing confirms no merging between Mac and iPad lineups
Both Mac and iPad use the M1 chips
Apple recently unveiled the refreshed 11 and 12.9-inch iPad Pro with XDR displays
Apple is working on Mac and iPad lineups to be the best in their own respective categories, according to Greg Joswiak, the tech giant's senior vice president of Worldwide Marketing.
After the recent consecutive Apple product launches and device updates, all eyes are now set to what the Cupertino-based tech giant plans to unfold in the days ahead. Among them is the next agenda on the Mac and iPad lineups, which use the M1 chips.
In an interview with The Independent, Joswiak gave a glimpse on what Apple's next move on Mac and iPad lineups. Joining him was John Ternus, Apple's hardware chief.
Joswiak put an end to the speculations that surfaced after the 11-inch and 12.9 inch iPad Pro models refresh. Rumors claimed that the move to use the M1 chip on the iPad lineup could bring an implication that a merging between Mac and iPad lineups could be on the way.
"We're quite proud of the fact that we work really, really hard to create the best products in their respective category," Joswiak clarified, MacRumors reported.
The marketing chief released the statement to also clarify another conflicting story about the Mac and iPad lineups. He said some believe that the two Apple devices are in conflict with each other and that some had to decide whether to get a Mac or an iPad.
Meanwhile, John Ternus shared Joswiak's sentiments and clarified the reason behind Apple using the M1 chip on the iPad lineup instead of the A-series chips -- a move that sparked the speculation of its merging with the Macs.
Ternus said the M1 chip is currently the best Apple Silicon that the tech giant has at the moment. He clarified that Apple sees to it the iPad Pro launches with the best Apple Silicon.
"We're pushing to make the best Mac we can make; we're pushing to make the best iPad we can make," said Ternus.
As part of its continuous effort to make Mac and iPad to be the best of their own categories, Apple recently unveiled the refreshed 11 and 12.9-inch iPad Pro with XDR mini-LED displays. Soon after, there were leaks that suggested the next MacBook Pro will launch with similar technology, Apple Insider reported.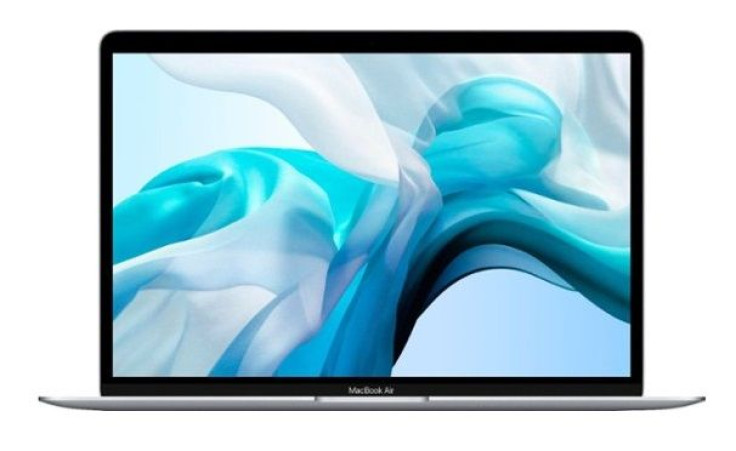 © Copyright IBTimes 2023. All rights reserved.
FOLLOW MORE IBT NEWS ON THE BELOW CHANNELS