Mac Jones Injury Update: Patriots Quarterback To Seek Second Opinion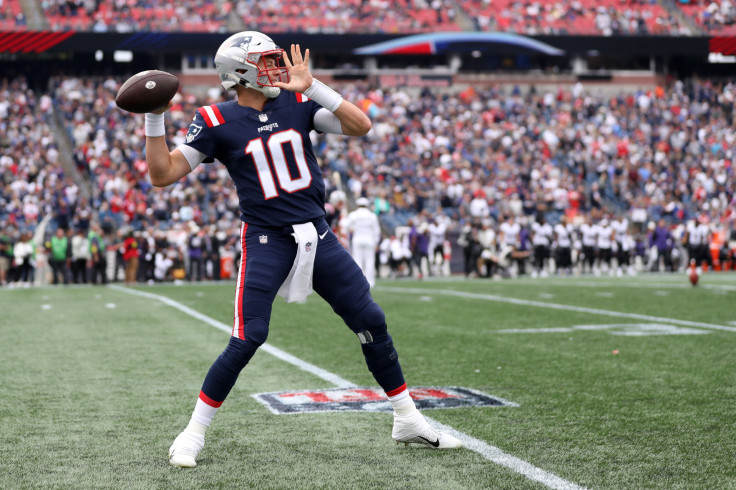 KEY POINTS
Mac Jones will seek second opinion for his high ankle sprain
Renowned specialist Dr. Martin O'Malley is set to meet with Jones soon
Jones' worst-case scenario is if he gets placed on the injury reserved list
New England Patriots quarterback Mac Jones will be forced on the sidelines for a while due to a severe high ankle sprain suffered against the Baltimore Ravens, but he is raring to get a second opinion on it.
Sources reported that Jones is indeed keen on getting his ankle checked out once again to confirm whether he will be needing surgery and is in line to meet with Dr. Martin O'Malley of the New York Hospital for Special Surgery (NYHSS).
O'Malley is a foot and ankle specialist who has become a recurring name in the world of sports since he also serves as the Brooklyn Nets' team doctor while also performing surgeries on some big names in the industry.
Among his list of patients are Kevin Durant for his 2019 Achilles tear, Los Angeles Chargers cornerback J.C. Jackson and former Tampa Bay Buccaneers wide receiver Antonio Brown, as well as WNBA stars like Sabrina Ionescu and Breanna Stewart.
NFL insider Adam Schefter reported on Jones' injury and the usual timetable for such is between four-to-eight weeks, which could prompt the Patriots to call it a season for Jones and place him on the injured reserve (IR) list.
The possibility of him being placed on the infamous IR list could very well be the driving force for him and his camp to seek the expertise of O'Malley since it would practically end the season for him.
For those not in the know, a franchise could place a player on the season-ending IR list when his injury is deemed to keep the player out of action for about six weeks.
There is the possibility of Jones returning to the team though after rule changes implemented in the offseason changed it to allow players to take the field again after "four games have elapsed since he was placed on the applicable reserve list."
In the Patriots' case, keeping their future franchise quarterback on the sidelines this season might be their best course of action since they are not expected to vie for a playoff berth.
Jones' growth could be stunted by a good chunk since he cannot play in a competitive atmosphere, so it will be interesting to watch what the Patriots' front office and head coach Bill Belichick will do with regard to Jones.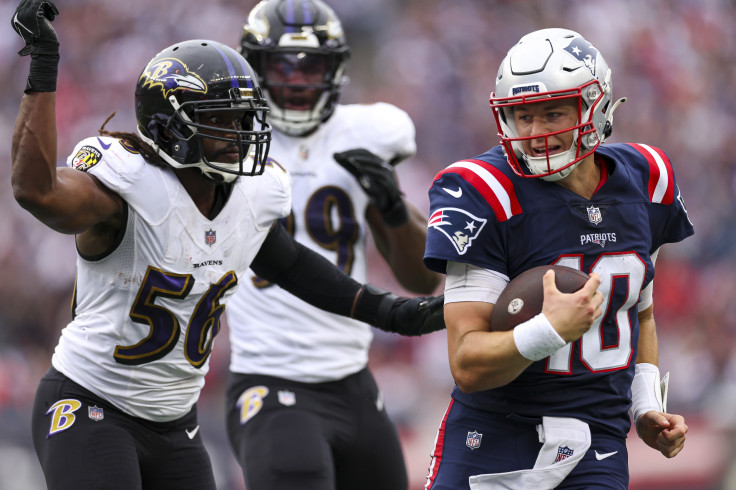 © Copyright IBTimes 2023. All rights reserved.