MacKeeper Court Settlement: Consumers Hit By Bogus Infection Scare Eligible For Refund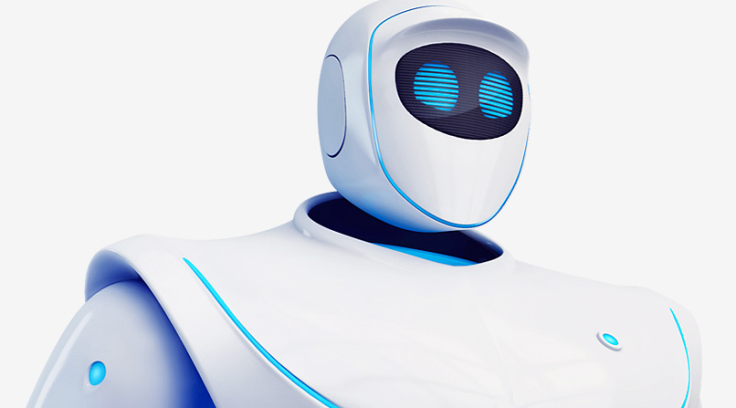 In a settlement of a class-action lawsuit, former MacKeeper developer ZeoBIT will grant refunds to customers who request them -- an arrangement that could cost the company as much as $2 million. According to MacWorld, one-third of the reimbursement fund will go toward legal fees, leaving two-thirds available for refunds and administrative costs.
The suit claims that MacKeeper -- a utility software suite for users of Apple's Mac OS X operating system -- was sold deceptively to customers, but the settlement does not mean that ZeoBIT, of Sunnyvale, California, admits any fault. The suit was filed in the U.S. District Court for the Western District of Pennsylvania in May 2014.
Zeobit LLC | FindTheCompany
Any one of the 513,330 people who bought MacKeeper before July 8 are eligible to claim a reimbursement before Nov. 30. But the more people that file a claim, the lower the figure will fall proportionally from the $39.95 retail price. However, if the amount of claimants is low enough, they will receive the full reimbursement from the allocated fund. An email is going out to those eligible to claim.
ZeoBIT is not the current developer of MacKeeper. The software was sold to Kromtech Alliance in April 2013. In June, Kromtech announced a major initiative to salvage MacKeeper's reputation by asking customers to report "scare ads" when they come across them. Kromtech argues that rogue affiliate advertisers are to blame for the amount of bad MacKeeper advertising out there, and has aimed to weed out the troublemakers. Kromtech was not included in this settlement and could still be sued.
© Copyright IBTimes 2023. All rights reserved.