Major Bitcoin Price Volatility Expected Before Halloween
KEY POINTS
Bitcoin Open Interest in the Chicago Mercantile Exchange has soared
Analysts expect wild volatility as Bitcoin is expected to close above $13,000 this month
Despite selloffs from miners, more capital is entering the cryptocurrency market
Bitcoin has sustained above $13,000 in the last three days but analysts are expecting more volatility in its price behavior toward the end of October.
Bitcoin closed Monday at $13,068 in a wild day where it went as high as $13,244 and as low as $13,800. So far, the benchmark cryptocurrency has managed to turn the $13,000 level as support. This was preceded by a solid move to breach past $12,000 on Oct. 21 upon news of PayPal's plan to allow its users to buy and sell cryptocurrency.
Analysts and traders say it is possible for volatility to spike once again since Bitcoin options worth $750 million are set to expire this Friday, a day before Halloween, while open interest on CME futures is soaring, Cointelegraph reported.
In the past few months, nothing major has happened to the spot market on the day of derivatives expiration. However, open interest in Bitcoin futures at the Chicago Mercantile Exchange (CME) has soared, eclipsing that of Binance futures and other major derivatives exchanges.
This is noteworthy because CME provides services to institutional investors. It has long been thought that institutional investors, with their money, can affect the direction of the price of Bitcoin. The soaring CME futures market's open interest is an indication that BTC demand from institutions has never been this high before, analysts say.
A high open interest near the expiration of derivatives could trigger wild volatility, the Cointelegraph report explained.
Bitcoin is also set to have a historic monthly end this October as it is poised to close above $13,000, the first time it will close above that price after almost three years. At the moment, the technical structure of Bitcoin is bullish because its 200-day average has remained intact. "As long as demand is present, it won't break," said an analyst who goes by the name of BTC_JackSparrow on Twitter.
While there is some evidence of selloff from the side of the miners, it is being offset by new demand as more capital enters the cryptocurrency market, the Cointelegraph report added.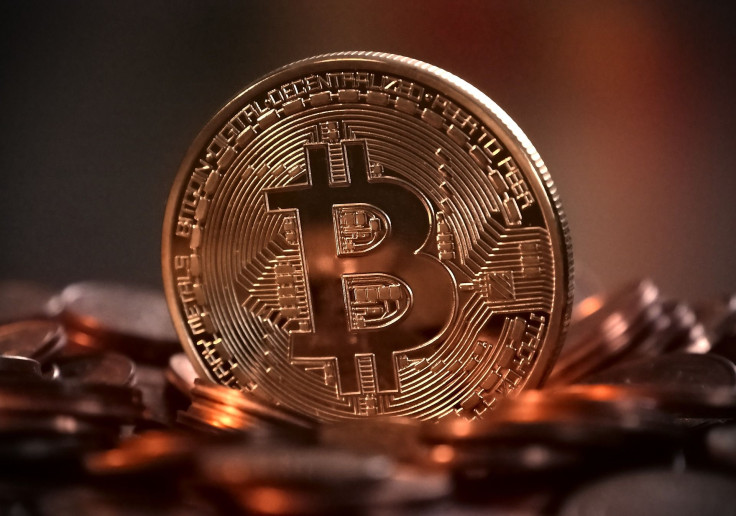 © Copyright IBTimes 2023. All rights reserved.