Majority of Americans against sending ground troops to Libya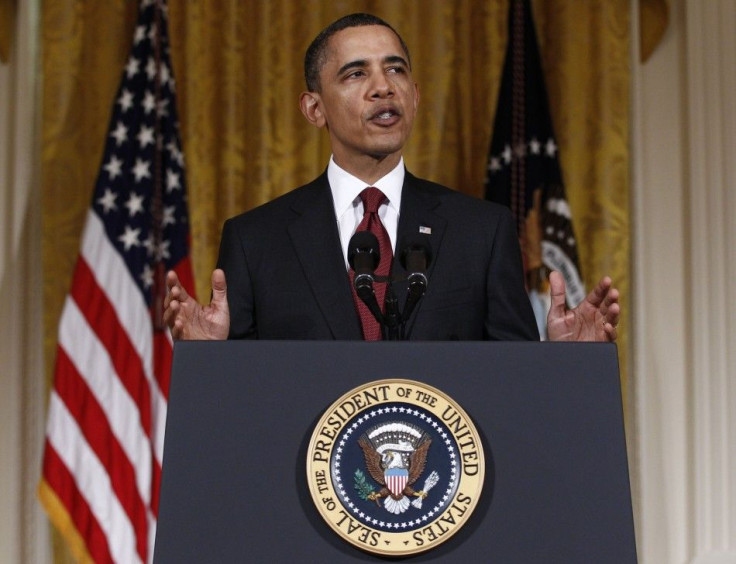 Soon after the launch of the military strike against official Libyan forces, the U.S. also sought to de-Americanize the war by trying to underplay its role in the UN-sanctioned action. But according to a new poll a vast majority of Americans still support military action in Libya to enforce a no-fly zone.
Overall, as many as 60 percent of Americans support military action in Libya, despite political disagreement over President Obama's handling of the Libyan crisis.
However, more than 90 percent of the people surveyed in the Reuters /Ipsos poll said they do not favor sending ground troops to Libya to oust Muammar Gaddafi. The UN declaration on Libya had not authorized a ground attack to force Gaddafi out.
Earlier, a CNN poll had found that as many as 77 percent of Americans favored the removal of Gaddafi from power. Of those surveyed, 14 percent strongly opposed military action.
President Obama also won plaudits for his handling of the crisis. As many as 48 percent described President Barack Obama's military leadership as U.S. commander in chief as cautious and consultative, according to Reuters.
© Copyright IBTimes 2023. All rights reserved.