Malaysia Airlines' New CEO Warns Of Cutbacks, Layoffs In Massive Restructuring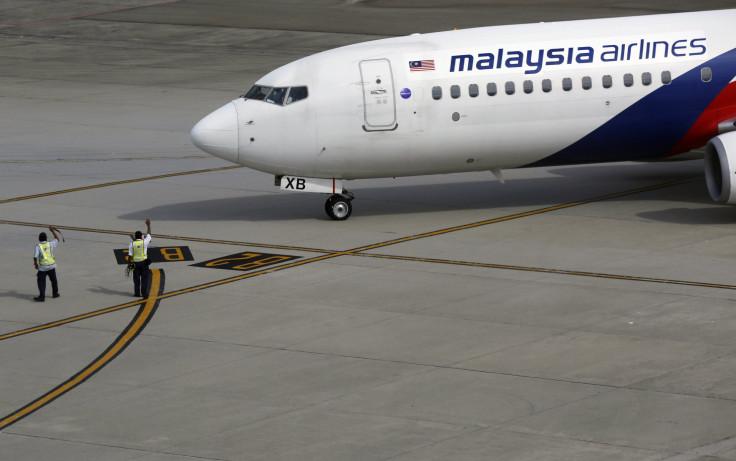 As the Malaysia Airlines struggles to repair its image, new CEO Christoph Mueller said the company's finances were more troubled than earlier thought. He warned of looming cutbacks and layoffs as the airline undergoes massive restructuring.
After the company was struck with two disasters last year -- the disappearance of MH370 and the shooting down of MH17 -- the government-owned airline appointed former Aer Lingus head as the CEO in March. In the Tuesday memo published by the Associated Press on Friday, Mueller said that parts of the organization seemed "depressed" and warned of deteriorating customer relations, as well as financial difficulties that may arise due to the strong U.S. dollar.
The airline plans to go ahead with a previously planned shrink that will slash 6,000 of its 20,000 staff. "Since the new airline will be smaller in size, we simply have not enough work for all of you," he said.
Mueller said that the stressed finances meant that the airline was unable to take advantage of low fuel prices, according to industry website TravelMole. He added the airline could not continue suffering losses due to its high wages.
"We cannot turn the airline around by fixing the revenue side alone. The contrary is the case. The reason for our precarious situation is mainly our uncompetitive cost levels.
"We share this problem with almost all legacy carriers around the world, and new low-cost carriers are attacking us," he reportedly said.
The new plan would focus on cutting costs across the board, which are up to 20 percent higher than those of rival airlines, and also retreating from markets where it's uncompetitive. "Sometimes you have to retreat and regroup before growing again. And that is the ultimate target. We want to grow again in the last phase of restructuring," he said.
The move was condemned by the National Union of Flight Attendants Malaysia, an industry labor group, which described the plan as a "time bomb waiting to explode," according to the Press Association.
It called on Malaysian Prime Minister Najib Razak to intervene against the "obnoxious and arrogant" plan and demanded short- and medium-term layoffs and salary cuts before the airline moved forward with the massive layoff plan.
The company posted a $184 million loss in the July-September quarter, a 53 percent increase over the same period in the year before -- its worst quarterly loss since late 2011.
© Copyright IBTimes 2023. All rights reserved.