Malaysian Islamists Caught Buying Bomb-Making Material, Discussing Attack On Local Breweries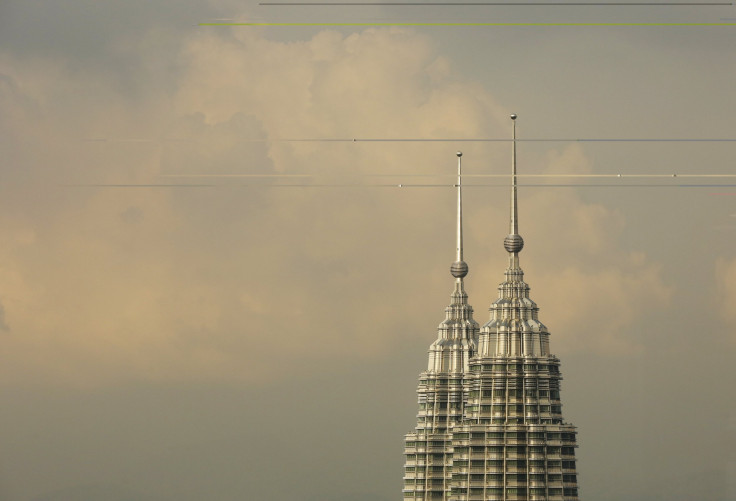 Malaysian authorities have arrested militants who had purchased bomb-making material as part of a plan to attack a brewery near Kuala Lumpur, Reuters reported Thursday, citing a senior anti-terrorism official. The group, which reportedly supports the Islamic State, formerly known as ISIS, planned to attack a Carlsberg brewery and other pubs in the region.
Ayob Khan Mydin, the deputy chief of the counter-terrorism division, reportedly said that a group of 19 militants had got hold of aluminum powder, which is often used to make bombs, according to Reuters. Mydin added that seven people in that group were found to have discussed how to bomb the Danish company's factory in Petaling Jaya, 16 miles from Kuala Lumpur, and other breweries. The militants have been charged under the country's anti-terrorism and weapons laws despite the plans having been only in the "discussion" stage.
"In terms of ideology and intention it was very clear," Mydin said, according to Reuters, adding:"It would have been carried out." The remaining 12 militants had to be released for want of enough evidence against them, he said.
Carlsberg said that it will take the "necessary steps to ensure security at our premises, as employee safety is a priority," Reuters reported.
While Malaysian authorities suspect that nearly 20 Malaysians have traveled to Syria to fight with ISIS, 500 Indonesians are also suspected to have answered the call of jihad. The Indonesian government has banned support for the group in the country.
According to Malaysian authorities, a 26-year-old factory worker named Ahmad Tarmimi conducted an attack of a police station in Iraq on Saturday, Reuters reported.
"We are very sure that if we allow them to go to Syria they will come back with the expertise and experience. Their ideology will be stronger than ever," Mydin said, according to Reuters.
This would be the first time that such an attack was being planned on Malaysian soil. And, in Muslim-majority Malaysia, the incident has increased fears among officials that ISIS, which beheaded an American journalist James Foley as a warning to Washington on Tuesday, is expanding outside Iraq and Syria. Mydin also added that the group has gained support among some Malaysians and was recruiting people through social networking sites like Facebook Inc. (NASDAQ:FB).
© Copyright IBTimes 2023. All rights reserved.