Malaysian PM Calls Goldman Sachs' $241M Compensation Offer For 1MDB Scandal 'Peanuts'
Goldman Sachs, the US investment bank, has offered $241 million as compensation for its involvement in the multi-billion dollar financial scam involving 1 Malaysia Development Berhad (1MDB) bonds. The Malaysian Prime Minister Mahathir Mohamad has brushed it off saying it was "peanuts."
Mahathir told CNBC that Goldman Sachs' offer is not adequate. He said Malaysia's finance ministry will decide on the amount of compensation to be paid by the US investment bank. The Finance Minister Lim Guan Eng had earlier this year that Malaysia is seeking $7.5 billion from the bank.
According to the U.S. Department of Justice, an estimated US$4.5 billion was embezzled from 1MDB between 2009 and 2014. This includes the funds that Goldman Sachs had helped raise.
However, Goldman Sachs had denied any wrongdoings. A lawyer, Hisyam Teh representing the bank, according to South China Morning Post, said the branch in Hong Kong had only received its summons in the past week. He said the Singapore branch received incomplete summons. Teh asked for another date from the court saying they need enough time to take instructions from their clients. The case has been adjourned until September 30.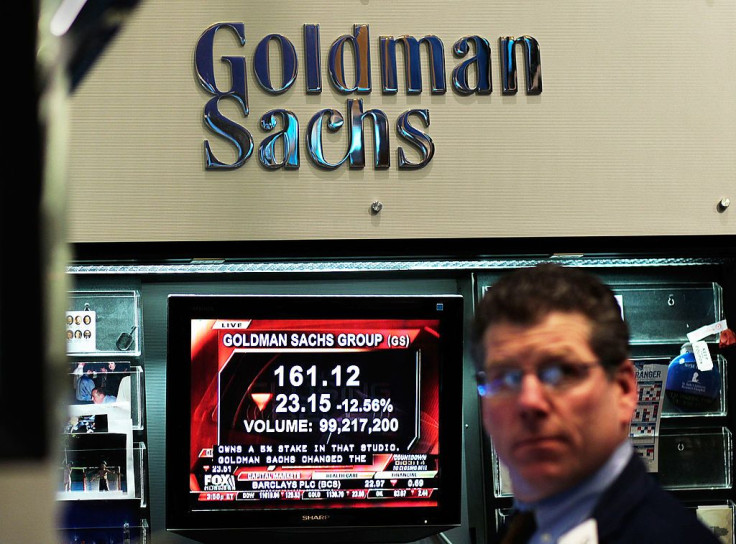 In December 2018, Malaysian prosecutors had charged three Goldman Sachs units - Singapore, Malaysia and Hong Kong for misleading the investors by making false statements and overlooking key facts in regards to the bond issues. But Goldman Sachs said that members of the former Malaysian government, led by Najib Razak, and 1MDB had lied to it about how the earnings from the bond sales would be utilized.
© Copyright IBTimes 2023. All rights reserved.