Maliki Meeting In Samarra Fuels ISIS Attack Rumors On Twitter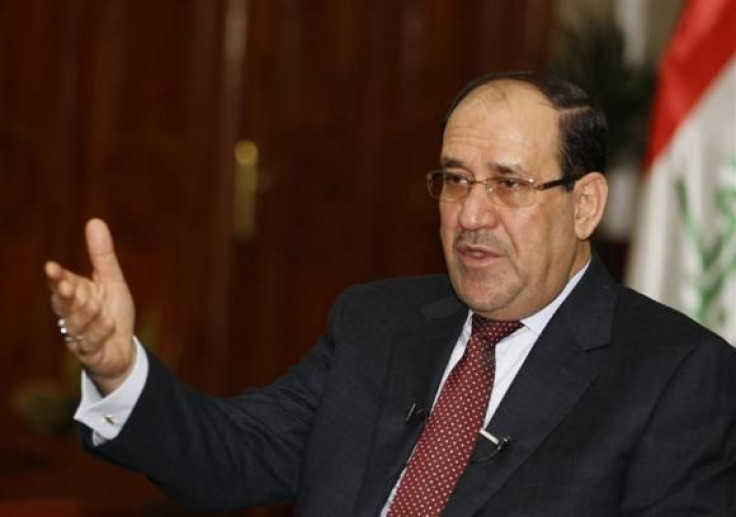 As Iraqi Prime Minister Nouri al-Maliki traveled to Samarra on Friday for a security meeting, rumors flew on Twitter that the meeting came under attack by the Islamic State of Iraq and Syria, or ISIS, further demonstrating the volatility of the situation in the strife-torn country in recent days.
A spokesman for the prime minister denied that there was any attack, according to Bloomberg's John Hughes, but that didn't dampen the speculation.
On Twitter, rumors sprouted on Friday that the meeting was attacked by ISIS using a helicopter that the al Qaeda offshoot captured earlier in the week after seizing Mosul, Iraq's second-largest city.
The Washington Post reported on the captured helicopter Friday.
The rumors got wilder, with some going so far as to say there was an assassination attempt on Maliki and that he was killed while meeting at a military base in Samarra.
ISIS militants have made two recent attempts to seize Samarra and were reportedly making a third try at claiming the city, which is home to the revered Shiite Al-Askari Mosque.
© Copyright IBTimes 2023. All rights reserved.
FOLLOW MORE IBT NEWS ON THE BELOW CHANNELS