Mammal Biodiversity 20% Larger Than Previously Thought, New Database Find
Earth has 6,399 distinct mammal species living today, while 96 others have gone extinct in the last 500 years, according to a new database on mammalian diversity. This number is almost 20 percent higher than the previous known figure of 5,416 mammal species that were known in 2005, and a much larger jump from the 4,631 species known in 1993.
The Mammal Diversity Database, which lists the new taxonomy for mammals, is publicly accessible and was founded in 2017 by the American Society of Mammalogists, which funds it along with the National Science Foundation. The website calls itself the "home base for tracking the latest taxonomic changes to species and higher groups of mammals."
The last estimate of numbers, from 2005, was based on the last edition of the Mammal Species of the World series. The larger number of mammal species included in the new taxonomic database does not necessarily indicate that a lot of previously unknown species were suddenly discovered in the intervening years. Instead, it was a result of "advances in DNA analysis methods and field exploration."
For instance, closely-related species which resembled each other outwardly were thought to be one and the same till genetic studies showed them to be different. The updated taxonomy includes "1,251 new species recognitions, at least 172 unions, and multiple major, higher-level changes, including an additional 88 genera and 14 newly recognized families," according to a statement Tuesday.
This is significant because conservation efforts are often decided on the basis of such information — clearly designating distinct species as such, and therefore looking at each one separately — and the last publication of these numbers was about 15 years ago, making them quite outdated. The 2005 edition of Mammal Species of the World was based on taxonomic publications that appeared till the end of 2003.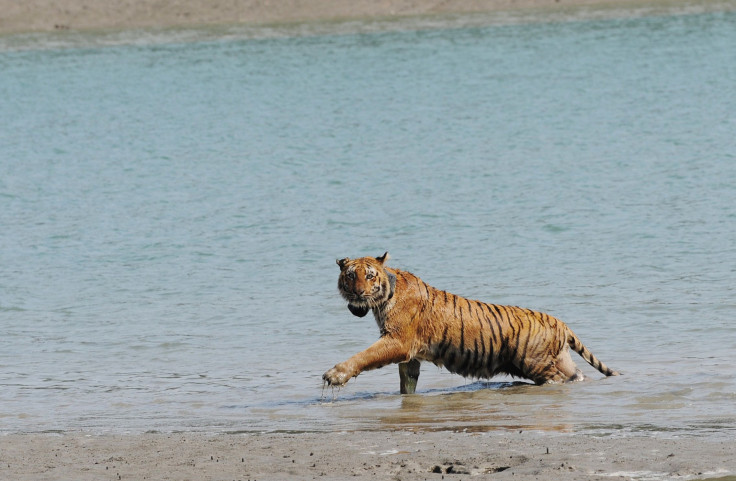 "A big part of what we are aiming to do is centralize known information about mammal species diversity, and thereby democratize access to studying them," Nathan Upham, a postdoctoral researcher at Yale University and senior author of a study on the subject, said in the statement.
Researchers involved in the study went through over 1,200 relevant publications that have appeared since 2004, and the new digital database is linking species to their geographies and descriptions, to make the information of taxonomical history more accessible.
"Mammals have lagged behind other groups in their taxonomic record-keeping, which is surprising given their relevance as models for disease and human origins. It's convenient to ignore taxonomy, so many people do — but it's the essential language for how researchers communicate through time to study biological diversity," Upham said.
The study appeared online Tuesday in the Journal of Mammalogy, and was coauthored by Philip Kahn from University of California, Berkeley, as well as two students — Connor Burgin from Boise State University, Idaho, and Jocelyn Colella from University of New Mexico, Albuquerque.
© Copyright IBTimes 2023. All rights reserved.
FOLLOW MORE IBT NEWS ON THE BELOW CHANNELS