Man City News: Harry Kane Transfer Saga Continues As Striker Prepares For Training Camp Debut
KEY POINTS
Harry Kane is set to report to training camp this week
The club plans to fine the striker for not reporting to the club on Monday
Manchester City still wants to acquire Kane
Tottenham Hotspur's transfer window can only be described as disappointing but hopeful.
After failing to win any major silverware since the arrival of Harry Kane to the club, their best finish in recent memory came during the 2016-17 season as they finished second in the English Premier League.
The club has not won a major title since their UEFA Cup win during the 2007-08 season, led by Dimitar Berbatov and Robbie Keane and they've never won the Premier League title since the 1960-61 season.
For a club that has existed since 1896, success has rarely been on Tottenham's side.
Kane has not shied away from being vocal about his frustrations with not winning any silverware with the club, and he has since been linked to a move to league rivals Manchester City.
The English national team captain was set to return to the club on Monday, but he decided to "no show" the team as a supposed way of saying that "he's not coming back" and "I want to be transferred".
Well, now it seems the prolific striker has changed his mind.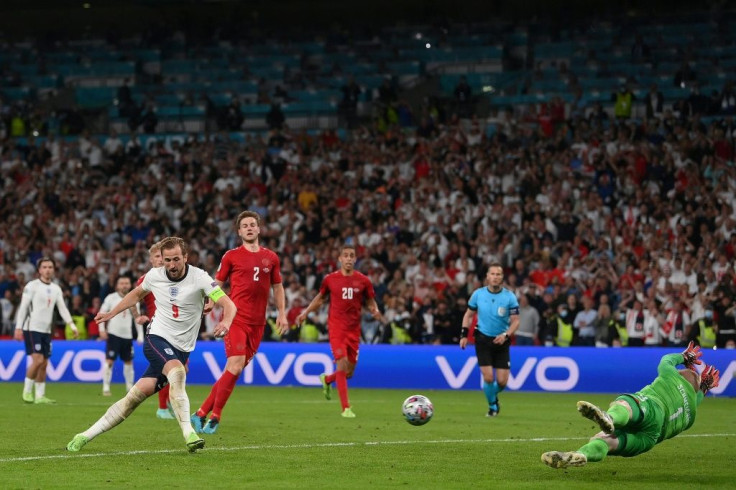 Dan Kilpatrick reports that Kane again failed to report to the club on Tuesday morning and that he has pegged a return to the club within this week.
Obviously, the club is disappointed with how Kane is going about things and they may have no choice but to fine their vice-captain for his insubordination.
Manchester City is still pressuring the club to sell Kane to them, but Tottenham chairman Daniel Levy is adamant that he will not allow any Premier League team to benefit from Kane's services.
Levy would only consider selling the scorer to an overseas club for around £150 million ($208.3 million).
The problem now is that even La Liga giants like Barcelona and Real Madrid are reeling from the economic effects of the COVID-19 pandemic and that has severely limited their transfer options this summer.
Without a potential foreign suitor for Kane, Tottenham will need to mend things with him quickly and them signing Cristiano Romero from Atalanta is a great first step.
Tottenham Hotspur set to face Manchester City at home on their season-opener on August 15, and it will be interesting to see how that matchup plays out.
© Copyright IBTimes 2023. All rights reserved.