Man Kept Mother's Body in Freezer For 3 Years To Withdraw Pension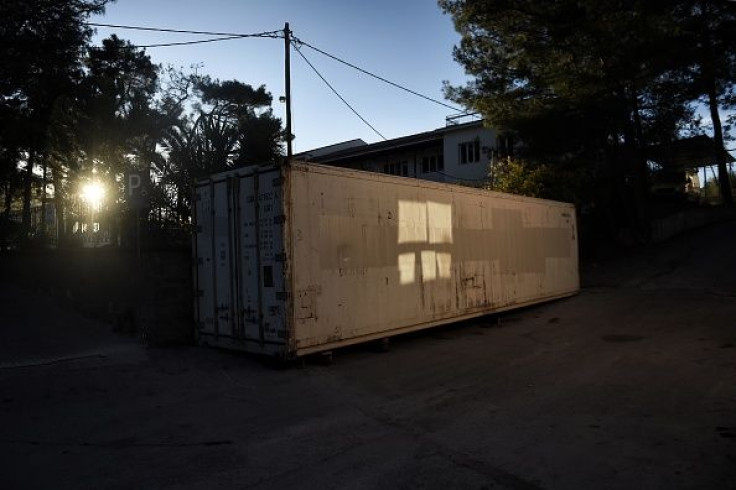 A 46-year-old man in Kolkata, India, preserved his 87-year-old mother's dead body in a freezer using chemicals for about three years, in order to keep withdrawing mother's pension using the thumb impression of the deceased, police said Thursday.
The victim was identified as Bina Majumdar, a resident of James Long Sarani at Behala in the south-western edge of the city in the state of West Bengal.
Her son, Subhabrata Majumdar, 46 – an expert in leather technology – was arrested late Thursday night and taken to the local police station for questioning. His mother's body was discovered in the large freezer during a police raid Thursday at their residence in the city.
Police officer Nilanjan Biswas said the man hid his mother's body in 2015 after she died at the age of 81, and continued withdrawing her monthly retirement pension of 30,000 rupees ($460).
Police said the matter came to light a few days ago after a local youth visited their residence over some civic issue and then grew suspicious about the strong smell of chemicals present in the house.
"His son told us that his mother's body was kept at a mortuary — Peace Haven — since she donated some of her organs for the purpose of medical research. But one of our friends grew suspicious because of the stench of chemicals at the house. We then alerted the local police and yesterday a team of officers came and found the body inside the freezer," Ashok Neogi, one of the neighbors told News 18 in India.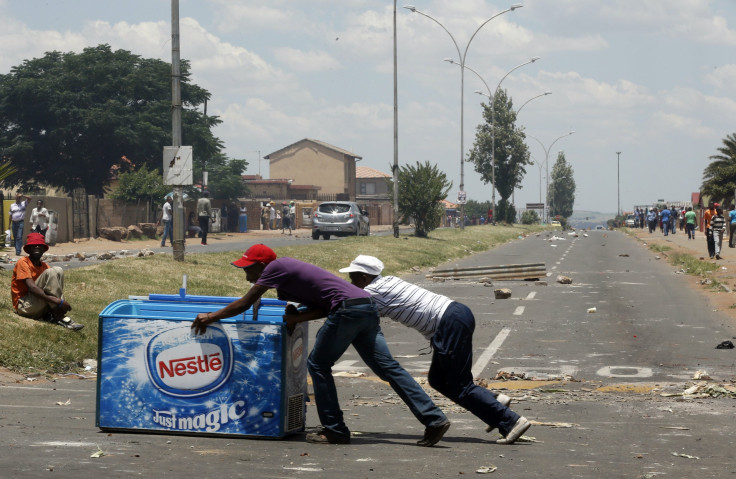 During questioning by the officials, Majumdar reportedly told the police he used to work at a private leather processing unit; however, he was did not have a job now as he had resigned from the company a couple of years ago.
The police alleged the mother, a retired government servant, died three years ago, and Majumdar decided not to disclose the information to keep withdrawing her pension.
"Both [Mr Majumdar's] parents were retired and received a monthly pension, which can't be withdrawn once a person is dead," officer Biswas said.
"But we found that money has been regularly taken out of the deceased woman's pension account since her death."
It was determined the son then devised a plan to preserve her body by treating it with formalin solution and stored it in a chest freezer.
Police also questioned Majumdar's father, Gopal Chandra Majumdar, 90, but did not arrest him because of his poor health. He was reportedly aware of the developments but was scared to alert the local police.
"We have detained her son and his father for questioning. This is a heinous crime. Initially her son told us that he loved his mother so much that he didn't want to part with her. Later, he changed his statement and said that he did this to get her pension as he was unemployed. There are so many contradictions in this matter and we are looking at why he kept her body for nearly three years," a senior police officer said.
© Copyright IBTimes 2023. All rights reserved.