New Kenneka Jenkins Photos To Show Body As Found In Hotel Freezer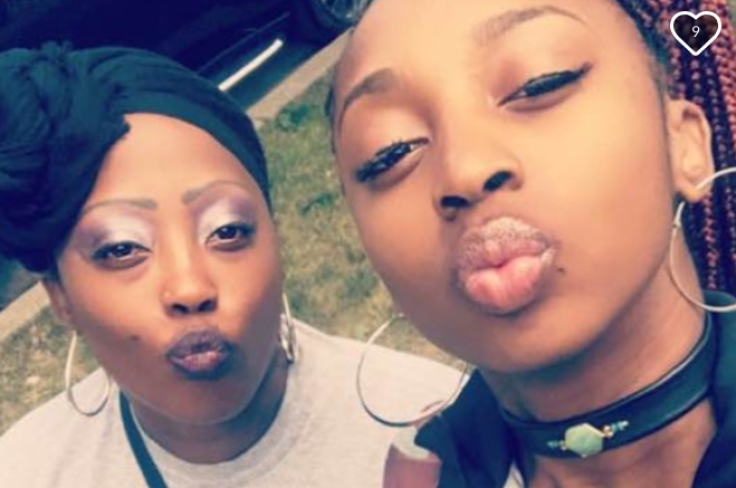 Police investigating the mysterious death of Chicago teen Kenneka Jenkins, whose body was found dead in a Rosemont hotel freezer, will release new photos and videos of the crime scene, local media reports said. Jenkins was partying at the Crowne Plaza Hotel in Rosemont Sept. 10 with her friends and later went missing.
On Thursday, Jenkins' mother, Tereasa Martin, and sister, Leonore Harris, met with investigators at the Rosemont Police Department asking for an update in the case but police denied their requests to review the full case file, according to a statement from the attorneys. Police later said that the reports, photos, and videos would be released publicly on Friday, "with the exception of a few select photographs they wished to share with the family before they were released," attorneys said, describing them as being "of a personal, private and indecent nature."
"Frankly, [the] photos depicting how [Jenkins] was found raise more questions about what happened to [her] than they answer," attorney Larry Rogers Jr. said in the statement, according to reports. "The pictures are graphic and disturbing images and inexplicably show portions of [her] body exposed."
According to the attorneys, the photos show Jenkins' body as it was found in an unused walk-in freezer at the Crowne Plaza Hotel. The teenager's death in Rosemont, Illinois, sparked protests and social media outrage while some accused the police of not revealing every detail about the case.
Jenkins' death caused a social media stir with people asking for answers as to what happened to the teenager. Several conspiracy theories also made rounds with some claiming that Jenkins was set up by her friends who got her raped for money, the hotel was involved in organ trading or she was drugged before her death.
The Cook County medical examiner's office ruled Jenkins' death an accident. An autopsy found she died of hypothermia with alcohol and topiramate intoxication — a prescription drug used to treat epilepsy and migraines. These drugs were listed as contributing factors.
"The family has not been provided any video or other evidence of Kenneka Jenkins walking into a freezer," a statement from Jenkins' family read last week.
"Serious questions remain as to how she ended up in a Crowne Plaza Hotel freezer and why it took a day and a half for the hotel to find Kenneka. Her death requires a thoroughly complete and independent investigation."
Despite police claiming that there was no foul play in Jenkins death, the teen's mother said otherwise from the beginning. "I have an idea that something might have happened," Tereasa Martin told WGN-TV in September. "I believe it was foul play involved."
Her sister Leonore Harris also agreed and said: "The freezer door is heavy. So there's no way. If they're saying she's drunk, she doesn't have any strength. If she had enough strength to open that freezer door, she would have had enough strength to walk straight."
© Copyright IBTimes 2023. All rights reserved.