Man Ties Dog To His Car By Rope, Drags It On Road [Video]
In a horrible act of animal cruelty, a man in India was caught on camera dragging a dog along a street after tying the canine to a car by a rope.
In the video, the man is seen driving his car as the poor dog struggles to keep pace with the vehicle. The incident reportedly took place Sunday in the Jodhpur district in the state of Rajasthan. The video of the incident widely circulated on social media, drawing angry reactions from viewers, who demanded strict action against the man in question, NDTV reported.
The video appears to have been shot by a motorist behind the vehicle. The rope can be seen tightly looped around the canine's neck.
The dog is seen running as it tries to match the car's speed and swerves from side to side, which clearly puts it at risk of being hit by another vehicle.
The clip was shot on a busy street where other vehicles can also be seen.
The video might be disturbing to some viewers.
The notorious driver was forced to stop after a man on a motorcycle blocked his way by pulling up his vehicle in front of the car. As soon as the car stopped, locals gathered around it and set the dog free. Officials from a non-profit Dog Home Foundation arrived at the scene and took the animal to a hospital.
The organization said in a tweet the man in the video is a doctor. They have identified him as Rajneesh Gwala, a plastic surgeon practicing at the SN Medical College in Jodhpur.
As a result of the cruel act, the dog suffered multiple fractures in its body, the NGO said. "The person who did this is a Dr. Rajneesh Gwala and the dog's legs have multiple fractures and this incident is of Shastri Nagar Jodhpur. Please spread this video so that CP Jodhpur should take action against him and cancel his license," the tweet read.
The local police filed a case against Gwala, and he was also served a show cause notice by the dean of the medical college, which employed the man. He is expected to respond to the notice within 24 hours, The Free Press Journal reported.
In the tweet, the NGO mentioned the doctor said the dog kept barking outside his residence and that he was removing it.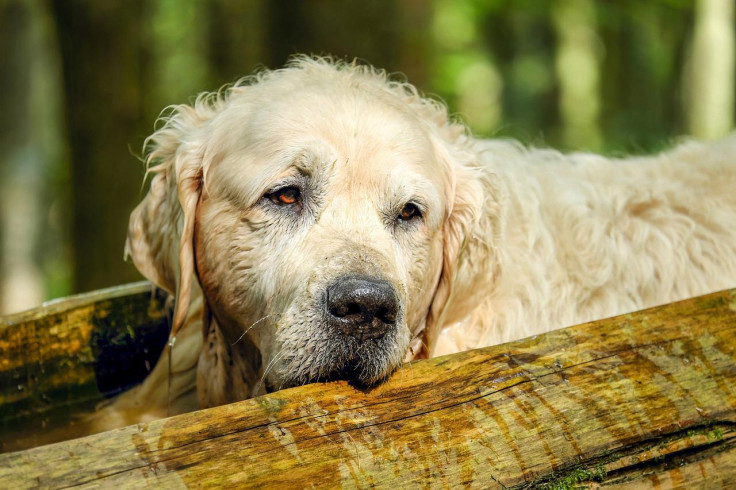 © Copyright IBTimes 2023. All rights reserved.