MANCHESTER UNITED TRANSFER RUMOURS: Lucas, Cirigliano, Dembele, and Berbatov Involved in Speculation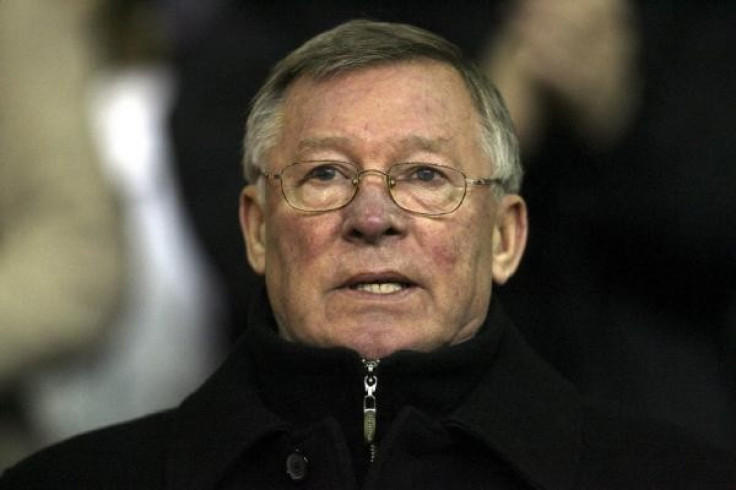 While Robin van Persie remains a top target for Manchester United, the Red Devils continue to pursue other players.
Sir Alex Ferguson confirmed their strong interest in Lucas Moura. The 19-year-old Brazilian is considered among the most heralded midfielders in South America, and has been linked to Inter Milan, and Real Madrid.
Daily Mirror reported that United had agreed to a £26 million deal with Sao Paulo for Lucas, but Ferguson rubbished that claim.
It's not correct, said Ferguson, in Shanghai. We haven't reached an agreement for the player. We've shown an interest but until such time we get a deal agreed we can't say he's our player.
ESPN have reported that Lucas's agent believes United won't raise their bid, which would keep Lucas in Sao Paulo.
They have reached their limit, Ribeiro told UOL, a Brazilian Internet provider. Lucas Moura won't leave. He is happy at Sao Paulo. We have to forget this subject. There is no possibility he leaves now.
Manchester United made an offer, which was rejected and they won't make another one as they have reached their limit.
If the deal is in fact dead, Manchester United can turn their attention to another South American midfielder: River Plate's Ezequiel Cirigliano. According to Daily Mirror, the 20-year-old is also on the radar of Manchester City and Paris Saint-Germain, and has a valuation of more than £5 million.
Cirigliano has starred for Argentina's Under-20 team, and is considered to be similar to elite defensive midfielder Javier Mascherano.
According to Metro, United are also preparing to make a bid on Moussa Dembele. The 25-year-old Fulham striker is valued at about £10 million. He arrived at Craven Cottage in 2010 from AZ Alkmaar for £5 million.
An ESPN source stated that there were no current bids for Dembele, and none would be welcome.
Meanwhile, Dimitar Berbatov appears to be on the move. Talk Sport reported that Zenit St. Petersburg were interested in the 31-year-old striker, who is valued at about £5 million.
Berbatov has been linked to countless clubs in recent days. Galatasaray, Juventus, AC Milan, and West Ham have shown interest in the Bulgarian this week, and Liverpool, Paris Saint Germain, Malaga, and Lazio have targeted Berbatov this summer.
© Copyright IBTimes 2023. All rights reserved.