Marcus Willis Girlfriend Pictures, Video: Wimbledon Underdog Encouraged To Compete By Dental Surgeon Jennifer Bate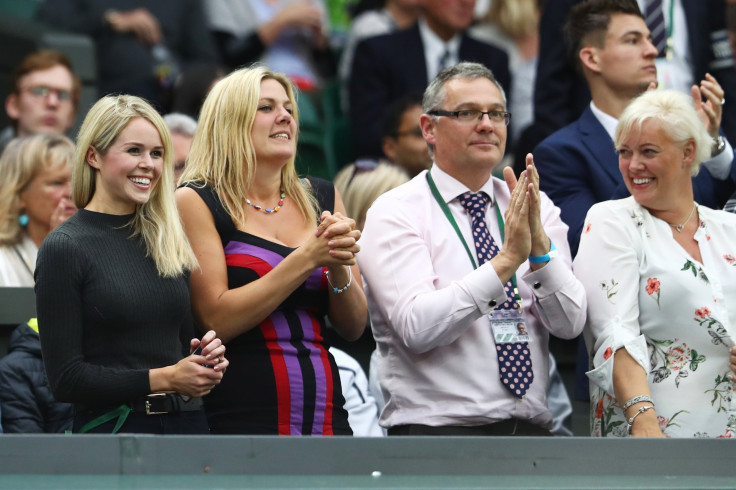 Inspirational underdog Marcus Willis has become the top storyline during the first week of Wimbledon, and the 27-year-old Briton has his girlfriend to thank for this improbable week in London.
Ranked No. 772 in the world before blazing through qualification rounds for the right face No. 3 Roger Federer on Wednesday, Willis credited his partner Jenny Bate for keeping him on track for one of the most unexpected runs in tennis — or any sport.
Willis fell to Federer in straight sets 6-0, 6-3, 6-4 in the second round Wednesday, with Bate and his family watching on. And while his Wimbledon stay is now over, he still provides a heartwarming story of determination.
Willis recently planned to quit competitive tennis and take up a coaching position in Philadelphia. However, Willis said Bate talked him out of it.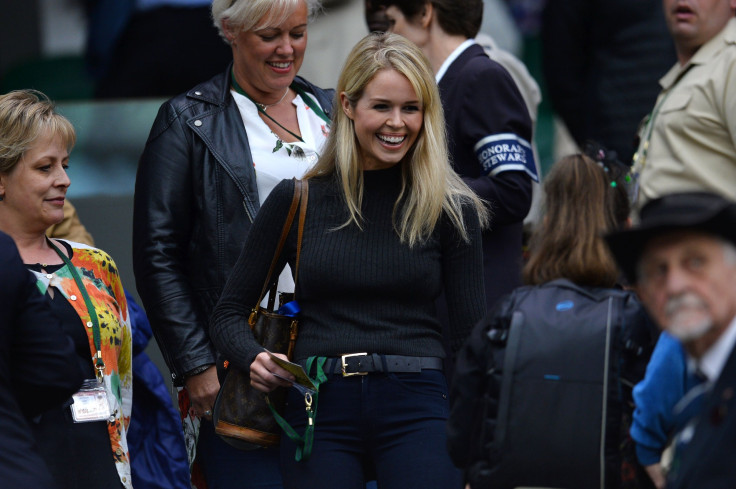 "She told me not to, so I didn't. Do what I'm told," Willis told reporters.
Willis also shared an anecdote of how Bate, a dental surgeon, was trying to watch his upset over No. 54-ranked Ricardas Berankis of Lithuania, but she wound up attending the stunning victory live.
"She had to cancel the afternoon patients. It's completely weird. I'm glad she got to see that," Willis said.
Joining the crowd for the matchup with Federer and sitting just above the scoreboard, Bate could be seen smiling and cheering on her boyfriend with his parents seated next to her. Willis' mother, Cathy, described her son as "the Jamie Vardy of tennis," referencing the overachieving forward for surprise Premier League champion Leicester City.
According to The Sun, Bate and Willis met at an Ellie Goulding concert in March. She was formerly a beauty queen in contention for Miss England in 2010.
Bate also did an interview before Willis' match, describing how they met, how long they've been together and how difficult it can be to be in a relationship with a professional tennis player.
© Copyright IBTimes 2023. All rights reserved.