Marijuana Arrests in Colorado Plummet After Legalization: Report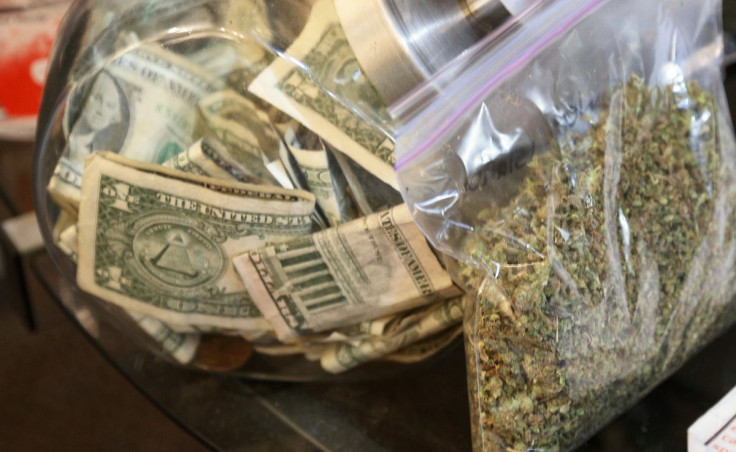 The fact that drug arrests in Colorado have dropped since the state began legalizing the recreational use of marijuana with the passing of Amendment 64 is not surprising. However, new data released by the Drug Policy Alliance reveals just how significant the state's drug policy has unburdened Colorado's courts and shaped the local criminal justice system.
According to the report, the number of marijuana-related charges has plummeted by more than 90 percent when it comes to charges of possession, distribution and cultivation. Though the data compares the number of cases between 2010 and 2014, the study notes that in all three areas, the most significant difference happened after the passing of A64 in December of 2012. A similar trend was found when looking at the number of marijuana-related cases in Colorado's courts systems, with judges seeing an 85.01 percent drop in total court cases during the same four year period, with an overwhelming number of cases being reduced after 2012.
The Drug Policy Alliance says that this data shows that most marijuana users post-A64's passage use the drug within the limits of the law, showing what the group believes to be an effective legalization. "The reduction in the number of offenses reflects a change in the nature of marijuana possession offenses in which the offense is now characterized by possession of amounts in excess of one ounce allowed outside the home by law," the report says. "The change in the composition of arrests demonstrates the extent to which legal distribution has replaced illicit distribution."
While the dramatic drop in overall charges shows a positive response to the decriminalization of marijuana, the report also delved into the racial implications of Colorado marijuana arrests, where racial disparity trends persist even after the passage of A64. In fact, comparison between data in 2010 and 2014 shows that arrests for black people for marijuana charges was 2.4 times higher than arrests of white people in both years even though the total number of arrests had dropped. When it comes to arrests for cultivation, the disparity in arrests of black people as opposed to white people had actually worsened since 2010, when the two demographics were approximately equal. By 2014, black people represented 2.5 times the arrests of white people.
© Copyright IBTimes 2023. All rights reserved.