Colorado Marijuana Tax Creates More Money, More Problems For State Officials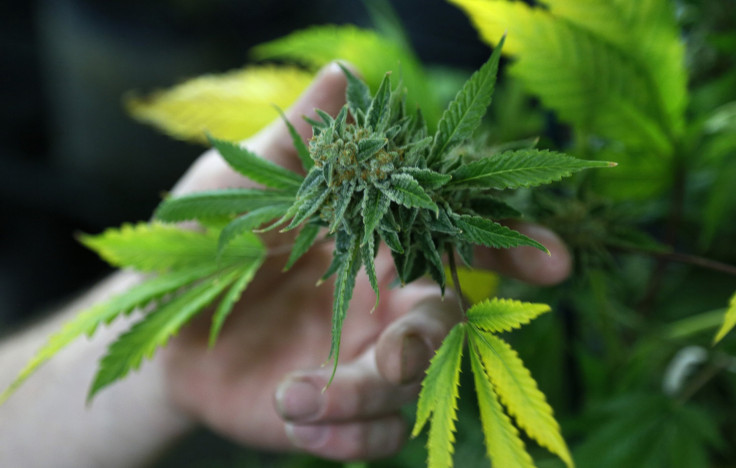 After earning more than $50 million in revenue from marijuana sales last year, Colorado may have to pay some of it back to residents, thanks to a tax law that puts a limit on how much the state can take in.
The legal quirk has lawmakers scrambling to hang onto the money that's meant for state schools. A statewide referendum may be the only way out.
"I think it's appropriate that we keep the money for marijuana that the voters said that we should," Republican Senate President Bill Cadman, told the Associated Press, which reported that the refunds could total about $30.5 million, which translates to about $7.63 per adult resident.
All cannabis sales are taxed at a 25 percent rate, 15 percent of which was meant to go to statewide education programs. However, a 1992 constitutional amendment prevents state and local governments from spending excess tax money when revenues grow faster than the rate of inflation or population growth. The only way to change the rule is with a statewide referendum, and lawmakers aren't impressed.
Another Democratic lawmaker told the AP the situation was "absurd."
Those in the legal pot business have mixed feelings. While some say that tax rates are too high and encourage illegal markets to continue, most agree that more money is good the industry.
"This will drive the point home how this new, burgeoning weed industry can be helpful to society, as it can be a substantial sources of revenue for the state," said Marc Ross, founding partner at Sicheniza Ross Friedman Ference LLP, and a marijuana business professor at Hofstra University.
He expects that lawmakers won't end up refunding the money, and that the industry will keep booming.
"I believe business owners, who are making money running these businesses, are happy to pay the taxes, and the public, which is getting public benefits from the tax revenues and approved legalized marijuana, are happy to have those taxes," he said. "In sum, it becomes a 'win, win, win' situation for business owners, the public and the state."
© Copyright IBTimes 2023. All rights reserved.
FOLLOW MORE IBT NEWS ON THE BELOW CHANNELS