Marijuana Exposure Alters Sperm Genetic Profile, Could Affect Baby's Appearance
Marijuana's effects have been the focus of numerous studies since it became legal in many states across the United States. News reports have revealed over the years that marijuana has therapeutic effects and is used to treat several disorders and diseases. However, a new study may show that not all of marijuana's effects are good.
According to a new study from Duke Health, scientists found that tetrahydrocannabinol (THC), the active ingredient in marijuana, could alter the genetic profile of the sperm of men who are exposed to or consistently use the drug. As a result, this could mean that the effects of marijuana could extend to the appearance and development of the children they sire. The research showed that THC affects epigenetics, triggering structural and regulatory changes in the DNA of marijuana users' sperm, much like tobacco smoke, flame retardants, pesticides and even obesity.
The Duke researchers experimented in rats and conducted a study with 24 men. In the study published on Dec. 19 in the journal Epigenetics, they revealed that THC appears to target genes in two major cellular pathways. The substance also altered DNA methylation, a process essential to normal development.
Professor in psychiatry and behavioral sciences at Duke and senior author of the study Scott Kollins, Ph.D., told Science Daily that cannabis has proven to have an effect on males and their reproductive health, specifically that it alters the genetic profile in their sperm.
"We don't yet know what that means, but the fact that more and more young males of child-bearing age have legal access to cannabis is something we should be thinking about," he added.
However, the researchers were not able to determine if the DNA changes caused by THC would be passed down to the marijuana users' children and what effects that could have on their development.
The study's lead author Susan K. Murphy, Ph.D., said that they have yet to find out what sperm affected by THC would do to the developing child or if it would be able to fertilize an egg and continue its development into an embryo in the first place.
"We know that there are effects of cannabis use on the regulatory mechanisms in sperm DNA, but we don't know whether they can be transmitted to the next generation," Murphy said.
Aside from Kollins and Murphy, the study was also co-authored by Nilda Itchon-Ramos, David L. Corcoran, Zachary Visco, Rose Schrott, Zhiqing Huang, Carole Grenier, Kelly Acharya, Brandon J. Hall, Marie-Helene Boudreau, Thomas M. Price, Douglas J. Raburn, Joseph E. Lucas, Marty Cauley, John T. Mitchell, F. Joseph McClernon and Edward D. Levin.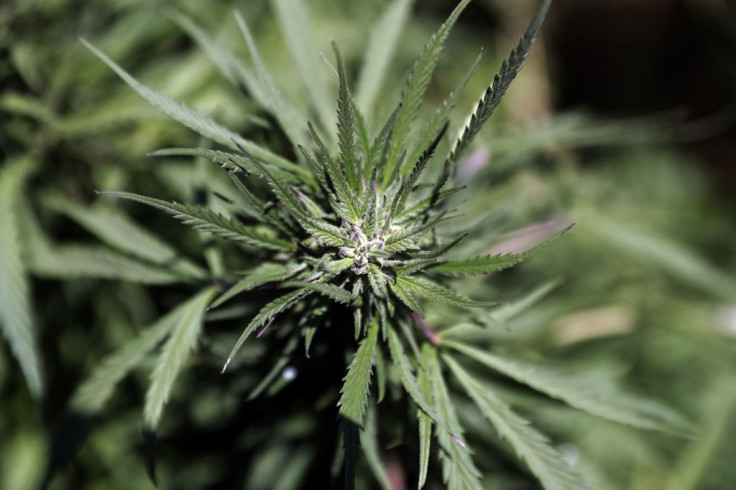 © Copyright IBTimes 2023. All rights reserved.