As Marijuana Legalization Grows, So Will The CBD Market, Report Says
KEY POINTS
The global CBD market id forecast to continue growing in the coming years as marijuana legalization becomes more common
Eastern Asia and the South Pacific are expected to be the next boom market for CBD products
Several mergers and partnerships have taken place within the CBD industry as companies look to solidify their position in the markets
Legalizing marijuana remains a hotly debated topic in many U.S. states and around the world, but areas where it is legal in some form have seen booming new markets emerge. One of those is the CBD market, which offers various oils, capsules, gummies, and vape cartridges without the same "high" sensation created by THC.
And a new report says the growth will only intensify as the products gain more acceptance..
Both CBD (or cannabidiol) and THC (tetrahydrocannabinol) are found in cannabis and are considered psychotropic substances but THC is responsible for causing the "euphoric" feeling typically associated with marijuana.
The report from Research and Markets cited legalization across the U.S., Canada, the U.K., Japan, Brazil, and several other countries as providing the "stamp of approval" the market needs.
"As a result, the global CBD oil market revenue is predicted to rise at a compounded annual growth rate of 24.3% CAGR between 2020 and 2025," the report said. "This is being further supported by the promotion of the chemical as having numerous wellness advantages, by companies, which is helping increase the demand for it among the masses, primarily recreational users. Moreover, as cannabidiol has been claimed to treat depression, movement disorders, anxiety, and pain, its usage among people suffering from these issues is also rising."
The numbers seem in line with an earlier report by BDS Analytics and Arcview Market Research, which projects that the collective market for CBD sales in the U.S. will surpass $20 billion by 2024.
However, general legality is still debated hotly in the U.S.
As of August 2020, 40 U.S. states and Washington, D.C., have legalized marijuana either fully or for medicinal uses. . Hemp has also been removed from Controlled Substances Act, but is still considered a Schedule I drug by Drug Enforcement Agency and Food and Drug Administration.
The DEA says Schedule I drugs are "drugs, substances, or chemicals are defined as drugs with no currently accepted medical use and a high potential for abuse." Other drugs considered Schedule I drugs are heroin, LSD, and ecstasy.
The report also noted that while the U.S. has been the dominant market due to early legalization; other burgeoning markets are forecast to explode in the coming years. Eastern Asia and the South Pacific are predicted to be the fastest growing markets "due to the rising requirement for the chemical in South Korea, Japan, and Australia."
Companies in the space appear to be anticipating this growth and are already planning on how to benefit from it. The report cites recent mergers and partnerships as proof of this as the market's major players look to solidify their position.
Some of the opportunities the mergers provide include "use the acquired companies' portfolio to expand their geographical reach," "utilize additional revenue streams," and "expand their product portfolio for core markets."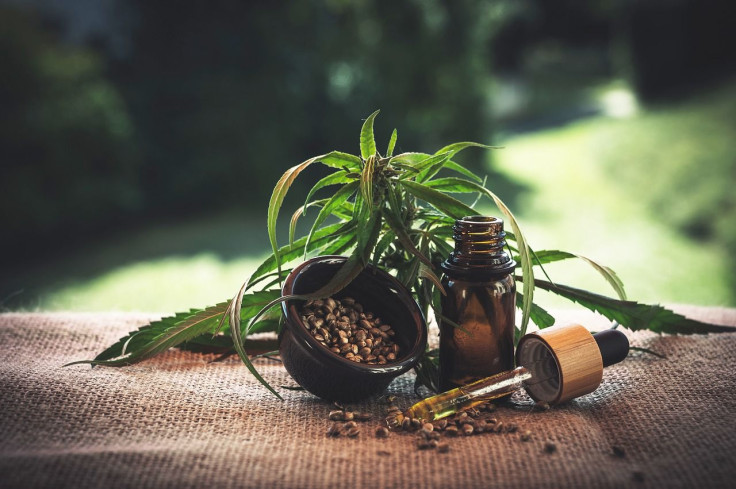 © Copyright IBTimes 2023. All rights reserved.