Marijuana Legalization And Islamic State: How Decriminalized Cannabis Could Help Fight ISIS, Italian Mafia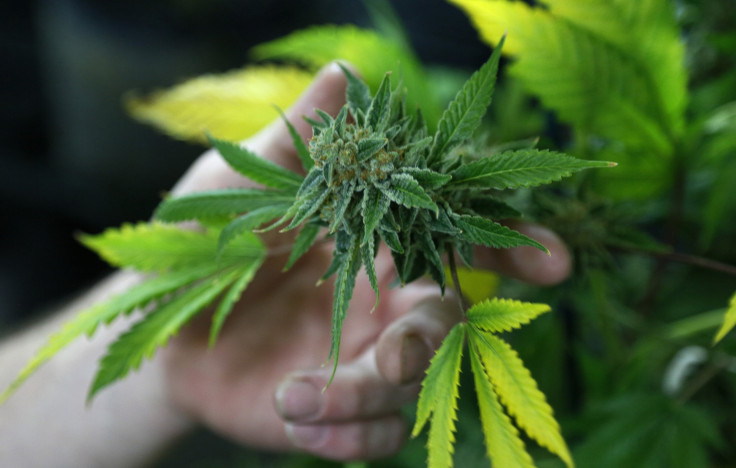 Decriminalized marijuana could help fight both the Italian Mafia and the terror organization known as the Islamic State group, Italy's top prosecutor told Reuters Monday. The pair of illegal organizations have been smuggling hashish through Northern Africa and Libya together, according to the prosecutor, and decriminalization would cut into their incomes.
"Certainly [ISIS] controls the Libya route; it controls the coast along the Gulf of Sirte," anti-Mafia and anti-terrorism chief Franco Roberti said. "Decriminalization or even legalization would definitely be a weapon against traffickers, among whom there could be terrorists who make money off of it."
The Islamic State group, also known as ISIS, is a terror group that aims to impose Islamic law in Iraq and Syria while seeking to depose Syrian President Bashar Assad. ISIS has increasingly moved toward Libya, however, as it has lost ground in Iraq and Syria to government forces as well as U.S. coalition-led airstrikes. The northern coast of Libya is several hundred miles from southern Italy.
Roberti's investigation into the links between terrorism and the Mafia are in their early stages, as his office began exploring the phenomenon in February 2015. Italian Mafia families earn 32 billion euros, or approximately $36.10 billion, through drug trafficking each year, according to Roberti. With an estimated 3.5 million Italians using marijuana recreationally each year, the prosecutor said his office's resources could be better spent looking into other forms of trafficking of drugs and oil, as well as more violent crimes such as murder and kidnapping committed by these families.
The prosecutor's comments appear to contradict reports from former intelligence officers and reports in local newspapers that say the Mafia would never cooperate with ISIS and in fact could be one of the country's best first lines of defense against the terror group.
© Copyright IBTimes 2023. All rights reserved.