Marijuana Legalization Oklahoma: Gov. Fallin Signs Bill Allowing Clinical Trials Of Medical Cannabis Derivative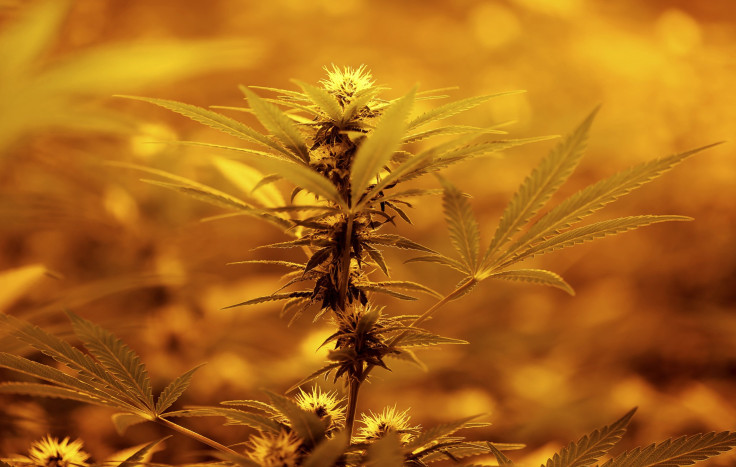 Oklahoma took a small, first step Thursday toward legalizing one form of medical marijuana after Gov. Mary Fallin signed a bill that would allow medical trials of a cannabis derivative known as cannabidiol, or CBD, to move forward. Many say CBD is beneficial in treating children with debilitating seizure conditions. While Fallin, a Republican, made it clear that she remained opposed to legalizing marijuana outright, she said the bill would give researchers the opportunity to study the effects of CBD on children with epilepsy.
"This bill will help get sick children potentially life-changing medicine," said Fallin, according to KSWO-TV. "By crafting the legislation in a way that allows for tightly controlled medical studies, we can ensure we are researching possible treatments in a responsible and scientific way." The bill was introduced in the state legislature earlier this year and passed the House in February. The Senate approved the bill April 7.
The measure sets up a partnership among the Oklahoma Bureau of Narcotics, the commissioner of health and the OU Medical Center, which will oversee clinical trials. CBD is a derivative of the cannabis plant that is low in THC -- the ingredient in marijuana that gets users high.
Parents of epileptic children across the U.S. are urging lawmakers to soften their states' marijuana laws to allow CBD to be used legally. In Nebraska, some parents met with lawmakers this week to ask them to support medical marijuana legalization, something Nebraska Gov. Pete Ricketts opposes.
Twenty-three states and the District of Columbia allow patients to smoke and grow marijuana for medical purposes. Several other states have legalized CBD.
© Copyright IBTimes 2023. All rights reserved.