Marijuana Use Found To Double The Risk For Young People To Suffer A Heart Attack
Young adults who use cannabis may want to start thinking twice about doing so. According to a new study in the Canadian Medical Association Journal, those under the age of 45 who consumed cannabis in the last 30 days are at double the risk of suffering a heart attack.
Using health data from over 33,000 adults ages 18 to 44 included in U.S. Centers for Disease Control and Prevention surveys in 2017 and 2018, the researchers found that of the 17% of adults who reported cannabis use within the previous month, 1.3% later suffered a heart attack. This is compared to 0.8% of other adults in this age group who did not report any marijuana usage.
Lead study author Dr. Karim Ladha said that the common perception that cannabis is a safe drug that does not harm the body is wrong. He added, as noted by CNN, that the study shows that there are risks in the long and short term from extensive cannabis usage.
Ladha said the research was not aimed at studying how cannabis affected the heart's health, but that was a conclusion reached by earlier studies. He explained that cannabis can limit the amount of oxygen delivered to the heart, which could contribute to heart attacks.
However, another factor to consider is that modern cannabis is much stronger than it ever was in the past 50 years. Robert Page, chair of the American Heart Association scientific statement on cannabis, emphasized this by saying that today's marijuana "isn't what your granddaddy used to smoke at Woodstock." Page was not a member of the Canadian study on the drug's effects on the body.
The study's co-author Dr. David Mazer explained that past research did show that cannabis use could have positive benefits for treating pain as one example, but this did not invalidate its negative side effects. Mazer urged individuals and their healthcare providers to "balance the risks and benefits for cannabis in their own specific context."
Studying cannabis is still subject to legal hurdles in the U.S. because it remains illegal in many uses and at a federal level. To date, 18 states have decriminalized and legalized marijuana usage as the public attitude towards it has grown more positive. In July, Democratic members of Congress discussed a bill to legalize weed at a federal level even as President Joe Biden remains opposed.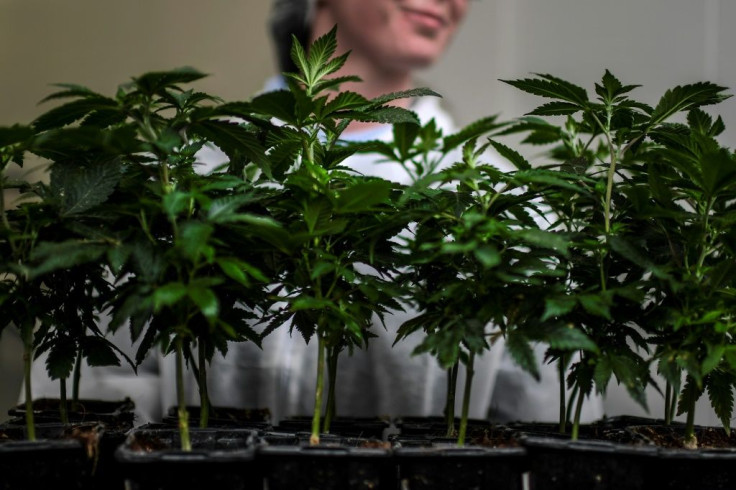 © Copyright IBTimes 2022. All rights reserved.
FOLLOW MORE IBT NEWS ON THE BELOW CHANNELS