Marine Incest Arrest: Private Stephen Lewis Allegedly Arranged For Sex With Dad, Son And Daughter; Federal Agent Posed As Family Online [PHOTO]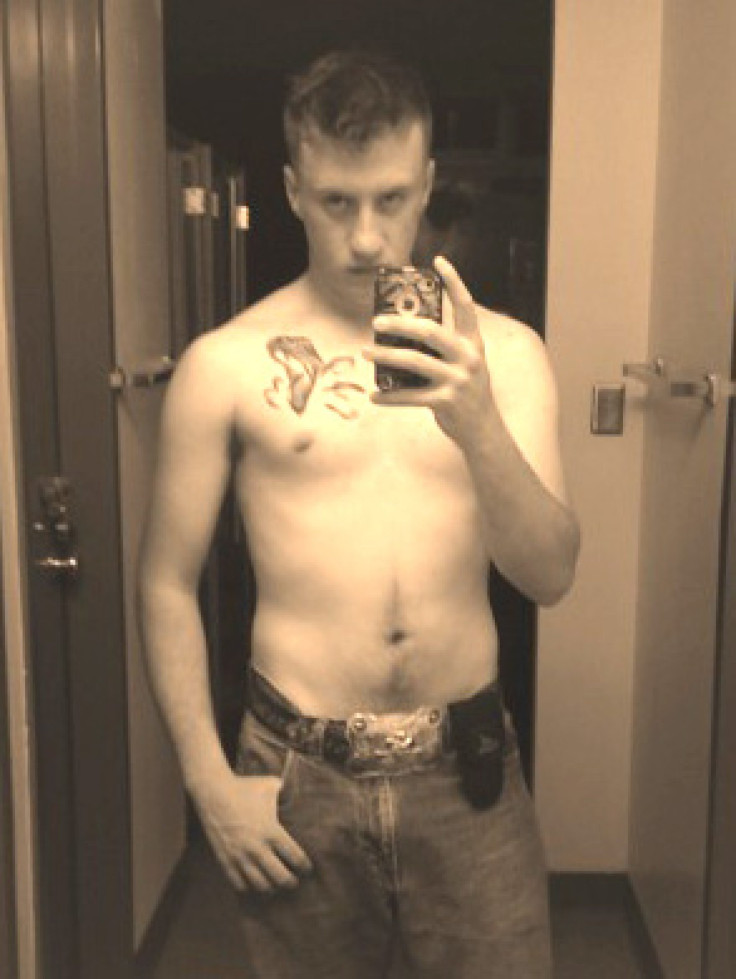 A U.S. Marine was arrested after he allegedly arranged to have sex with a California family – a man, his 12-year-old son and an 11-year-old daughter – through an incest website and drove 400 miles to meet up with the clan, only to find out that a federal agent was posing as the family.
Private Stephen Lewis, who is stationed at Camp Pendleton in San Diego County, was arrested Sept. 14 in Morgan Hill, Calif., after allegedly admitting that he made the trip "to meet minors to engage in sexual activity," according to a federal court filing obtained Tuesday by the Smoking Gun. Lewis also allegedly told a federal agent that he had child porn on his phone and on his commuter and in his barracks at Camp Pendleton.
Lewis allegedly communicated on the incest website Family4Love.com with a man who claimed to have a 12-year-old son and an 11-year-old daughter. That man turned out to be an undercover agent with the Department of Homeland Security.
The agent told Lewis that his family believed in "love and sex regardless of age or society's law."
"That's what I want to [sic]," the Marine allegedly responded. "I'll come visit this weekend if you let me."
Lewis and the undercover agent then started texting each other. The soldier allegedly asked the man who he would have sex with, and the agent replied, "either son or dau."
"I'd make love to all 3 of you," Lewis allegedly wrote back."
In another text message exchange, the agent asked if Lewis had "any fantasies that u want fulfilled with my dau."
"Havering [sic] kids with her and f----- them, ducking your a--, her using a strapon [sic] on me, 3 way." Lewis allegedly replied. Realizing he wrote "ducking," he later wrote back, "Sorry phone is auto correcting. F------ her a--."
According to the federal complaint, Lewis sent the undercover a photo of himself in his Marine uniform. He also told the agent he would buy masks that would be worn during sex acts with the son and daughter. He also promised to bring Marine shirts as gifts for the kids.
Lewis allegedly told the undercover he planned to drive his truck to a meeting Sept. 14 at a Starbucks in Morgan Hill. The day before, federal agents installed a tracking device on the truck.
A federal agent saw Lewis get into his truck, and he was later arrested Sept. 14 in Morgan Hill. The masks and sex toys were found in the truck, according to the complaint.
© Copyright IBTimes 2023. All rights reserved.