Maryland Gay Marriage Bill Passes: 'Love' Made Republican Wade Kach Switch Vote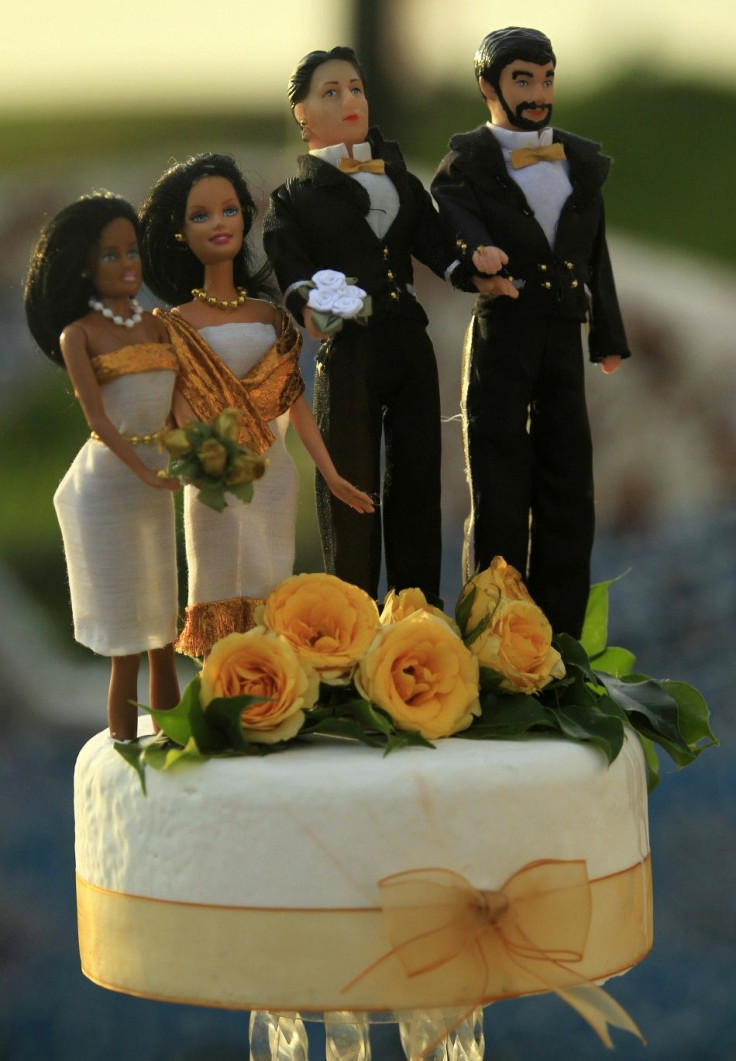 It was a very close call. But on Thursday night, the Maryland state Senate passed a bill to legalize same-sex marriage.
Politicians cheered and onlookers hugged when the 25-22 results were read aloud. But one of the most noteworthy moments surrounding the passage of this bill happened two weeks earlier, before the legislation had even reached the House of Delegates.
That's when a Senate committee held a hearing on the proposed bill. It's also when A. Wade Kach, a Republican delegate who had previously opposed same-sex marriage, changed his mind.
Kach told the Los Angeles Times that when he arrived at the committee hearing last week, he found an empty seat right near the witness table. Several gay couples were seated there, ready to testify.
They were so devoted to one another, Kach said. I saw so much love. When this hearing was over, I was a changed person in regard to this issue. I felt that I understood what same sex couples were looking for. The bill needed 71 votes to pass in the House before heading to the Senate; Kach's support helped it squeak by with 72.
This change of heart has many of Kach's conservative constituents fuming. The Maryland Society of Patriots on Tuesday called him the worst man in Maryland, and conservative blog Red Maryland accused him of changing his stripes in order to secure a cushy job allegedly offered to him by Democratic Gov. Martin O'Malley, who was behind the legislation.
Kach was unfazed. We got some calls and messages of support, but I would say there were more people who were not happy with the decision, he told the Huffington Post on Monday. I have reached out to try to contact as many as I can.
He argues that marriage equality is important for Maryland families. Children of same-sex couples don't have the same rights that children of traditional marriage have, he said. They're at an automatic disadvantage, and that's one of the major issues that swayed me to vote for it.
When the legislation passed, Maryland became the eighth state to approve same-sex marriage. But it's not over yet; after O'Malley signs the bill next week, it could still be overturned.
The new law will most likely be petitioned to referendum, and the general public will get to cast their vote on the issue in November. Opinion polls show that Maryland is split nearly evenly on the issue, so both sides remain uneasy. If the bill passes, same-sex couples will be able to officially tie the knot in January of 2013.
© Copyright IBTimes 2023. All rights reserved.