Massachusetts to Sue Five Major Banks for Foreclosure Practices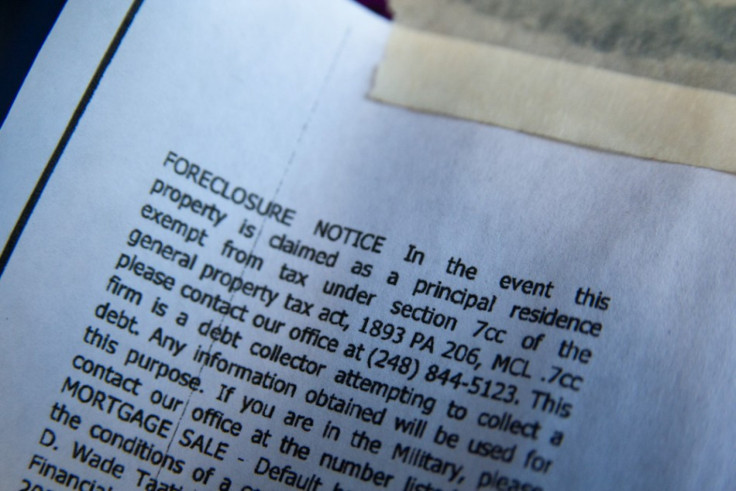 Massachusetts Attorney General Martha Coakley announced Thursday that she's filing a lawsuit against some of the nation's largest banks for what she called unlawful and deceptive conduct when dealing with foreclosures.
The defendants in the lawsuit, brought specifically for unlawful foreclosures, false documentation, robo-signing, and deceptive practices related to loan modifications include the nation's four largest retail banks: Bank of America (NYSE:BAC), Wells Fargo (NYSE:WFC), JP Morgan Chase (NYSE:JPM) and Citigroup (NYSE:C). Ally Financial, which was formally owned by General Motors (NYSE:GM), was also named.
In a statement, Coakley said the action was the nation's first comprehensive lawsuit against the five major national banks regarding the foreclosure crisis.
© Copyright IBTimes 2023. All rights reserved.