Massive 15-Foot Great White Shark Caught In Net Off Popular Surf Beach
A massive 15-foot-long great white shark was caught in a net off the coast of one of Sydney's most popular surf beaches on Monday. Trapman Bermagui, also known as Jason, shared the photos of the catch at Maroubra Beach.
"A 4.6m (15-foot) Great White Shark was caught in the beach shark net. The tail alone was 2m (6.5 feet) tall, with the pectorial fins of over 1m (3 feet). Shark is pushing over a ton in weight.. one of Sydney's most popular surf beaches.. not caught by me, as i live on the south coast. but the government employees who run shark nets on Sydney beaches," he posted on Facebook.
Bermagui, however, was criticized for his action and several people slammed him. Hours later, he took to his Facebook account to defend the catch.
"Just a heads up for those who are hurling abuse at me on my last post, i actually live 500km away from Sydney and did not catch the shark. The shark nets off Sydney are a state government run project. I do know the guys who do this job and they work hard to keep our beaches safe.. whether you agree with shark net protection or not, these guys are not the ones to abuse. The government run and own this project, and its been run for over 25years from my memory. So lets all just chill out a bit. If anyone had a serious issue with shark nets, make yourself heard with the state government members," he wrote, along with another photo.
There have been several shark attacks in the country recently. A Melbourne doctor was fatally mauled by a shark in the Whitsundays in Queensland on Nov. 5, sustaining life-threatening injuries to his legs and arm. This was the third attack in Cid Harbour in six weeks and followed the cases of Hannah Papps, 12, and Justine Barwick, 46 in the same location. After the spate of shark attacks, Dr. Barbara Wueringer from Sharks and Rays Australia, reportedly warned swimmers to remain vigilant.
"From the perspective of a biologist, it's really hard to tell what happened there but something must have brought these animals in," she told Daily Mail Australia. "Sharks are really far roaming predators so you will find them anywhere in the ocean but there must be some reason why these animals are biting people in that area."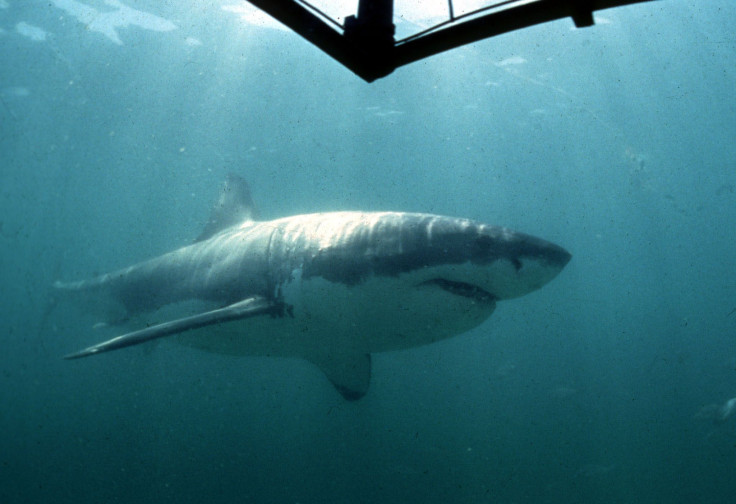 © Copyright IBTimes 2022. All rights reserved.
FOLLOW MORE IBT NEWS ON THE BELOW CHANNELS