Massive "Call Of Duty 2022" Leak Details Game's Promising Future
KEY POINTS
"Call of Duty 2022" might be the reboot of 2019's "Modern Warfare"
The game is reportedly in development
Activision has not said anything related to "Call of Duty 2022"
Activision has not yet officially revealed this year's "Call of Duty" game installment, but a new leak seemingly reveals interesting details about "Call of Duty 2022."
The supposed latest information about "Call of Duty 2022" came from a reliable industry insider, who goes by the name TheMW2Ghost. On Twitter, the industry insider noted, "Got a little info on MW II today, apparently Infinity Wardise feeling very good about the game."
They mentioned, "development is further ahead than projected with still over a year to finish. Should be in a good state once it's time to release."
In another tweet shared on Saturday, the insider said Infinity Ward is working on fixing the unpopular components of "Call of Duty: Modern Warfare."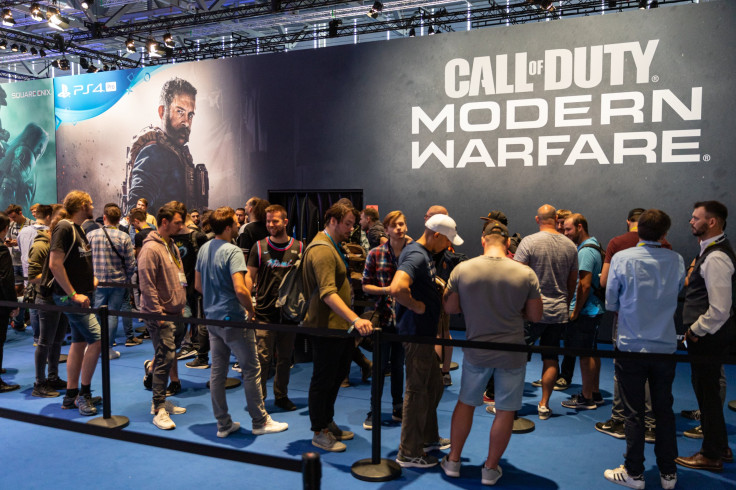 The game was well-received when it was released in 2019 but it was not perfect. Critics pointed out the game's lackluster spawns, lack of minimaps, absence of camper-friendly gameplay and multiplayer maps. According to the insider, "This is one of the things I was told some time ago."
They said Infinity Ward, "really did change a lot of the things that was hated about MW19." At this point, nothing is confirmed about "Call of Duty 2022." The said title is believed to be currently in development at Infinity Ward.
Rumors, however, are rife about the game's development progressing quite well. TheMW2Ghost is a well-known "Call of Duty" insider who has accurately revealed details about calling cards, as well as seasonal content of "Call of Duty: Black Ops Cold War."
While the latest details about "Call of Duty 2022" are interesting, these are not official. In this case, fans are advised to temper their expectations and take this latest information as highly speculative in the absence of official confirmation.
Fans are still grasping at straws about this year's "Call of Duty" installment. Regardless of how it will turn out the latest leak assured fans, they could look forward to another game in 2022.
It remains to be seen if the rumored sequel to "Call of Duty: Modern Warfare" would be as iconic as the original title. However, if the latest leak is anything to go by, it appears that the game's development is going quite well.
© Copyright IBTimes 2023. All rights reserved.
FOLLOW MORE IBT NEWS ON THE BELOW CHANNELS