Matthew Rosenberg, New York Times Reporter In Afghanistan, Given 24 Hours To Leave Country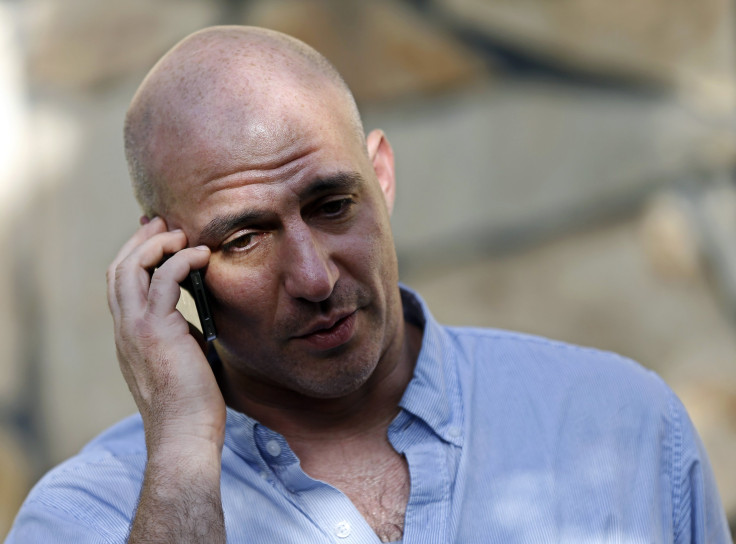 New York Times reporter Matthew Rosenberg has 24 hours to leave Afghanistan because of his refusal to cooperate with an Afghan investigation into a story he wrote earlier this week on the possibility of political leaders forming a temporary government, the Afghan attorney general's office said Wednesday. The order is a reversal from Tuesday, when Rosenberg was under a travel ban "until this issue over this article is resolved," the Times reported.
Rosenberg, a 40-year-old Times correspondent working at the paper's bureau in Kabul, was called into a meeting with Afghan officials on Tuesday over an article published that day saying Afghan ministers were thinking of imposing a temporary government, or threatening to make such an arrangement, as a way to persuade the two Afghan presidential candidates -- Abdullah Abdullah and Ashraf Ghani -- to end an impasse over who won the contested election. Both candidates say they won the election, which is being audited by international monitors.
The Times said the travel ban marked the fourth time this year that the Afghan government either took or threatened legal action against the paper over articles it published. An Afghan army general said there were no legal charges against Rosenberg but didn't rule out charges in the future.
"Such baseless reports by The New York Times are in violation of all the recognized principles of journalism, or they are politically motivated," Adela Raz, deputy spokesman for Afghan President Hamid Karzai, said in a statement. "Since the beginning of the presidential election, The New York Times newspaper has sought to sow disunity among the Afghans by publishing several reports of this nature."
Afghanistan's treatment of the Times was condemned by the U.S. State Department.
"We are deeply disturbed by the actions of the Afghan attorney general and by this travel ban that has allegedly been put into place, and urge the Afghan government to respect fundamental freedoms of expression and expression of the press, and we'll continue to monitor it," spokesman Marie Harf said Tuesday. "And I think we're still trying to get some more information about what exactly this, quote, 'travel ban' entails, what it looks like, who put it in place."
© Copyright IBTimes 2023. All rights reserved.
FOLLOW MORE IBT NEWS ON THE BELOW CHANNELS