McDonald's All-Day Breakfast Is Giving Franchise Owners Heartburn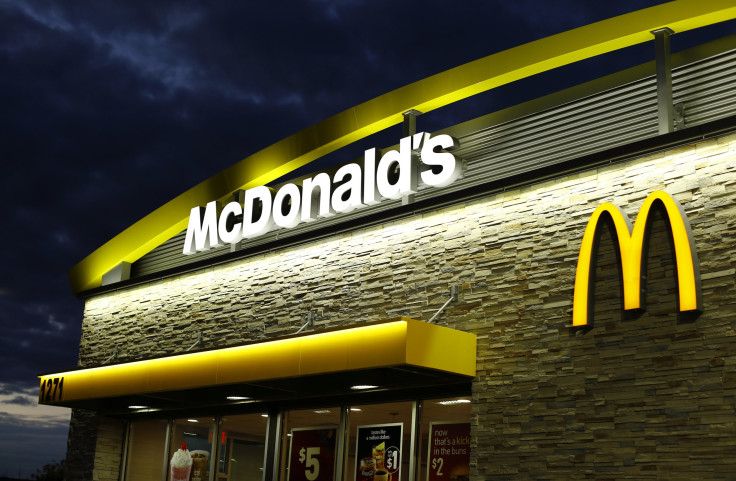 Believe it or not, not everyone loves the idea of eating bacon, egg and cheese sandwiches all day. McDonald's franchise owners are frustrated with the company's Oct. 6 decision to make breakfast meal options an all day menu fixture.
A poll conducted by the Japanese finance company Nomura surveyed 29 franchise operators who own 226 restaurants throughout the U.S. They found while the original plan was to increase revenue, all-day breakfast has in fact been a nightmare. Increased demand has forced owners to hire new employees, and small stores have been overwhelmed by a lack of space.
"Unfortunately, with the current labor pool in our area, we are struggling to have enough people run the shift, much less add an extra person," one franchisee said, as quoted by the New York Post. Another reported customers "are abandoning us in droves because we are either too slow, or sub-par quality."
McDonald's has maintained all-day breakfast options was the most popular customer request. The fast food chain rolled out the changes to increase sales, which have been on the decline as customers have increasingly flocked to Chipotle, Panera and other more health-conscious food options.
Another poll, this one conducted by the polling company YouGov, found customers ages 18 and older see McDonald's more favorably than they have in two years, with "frequent breakfast eaters" saying they'll consider the chain next time they crave take-out.
Franchise owners in charge of about 90 percent of the 14,350 McDonald's in the U.S. voted to implement all-day breakfast earlier this year, a fact not lost on those unhappy with the change.
"It costs more money and their discounting is lowering our prices," former McDonald's franchise owner Kathryn Slater-Carter told Fox News. "We are getting fewer dollars in and in the franchise system ... the dollars off the top go to the franchisor. So they make they money and then we are left with what's left to pay our bills and pay our crew."
© Copyright IBTimes 2023. All rights reserved.
FOLLOW MORE IBT NEWS ON THE BELOW CHANNELS