McDonald's Free Food Giveaway For Mercury Retrograde: Here's How To Get It
The planet Mercury is in motion, prompting McDonald's (MCD) to give away free McChicken and McDouble sandwiches for the astrology period known as Mercury retrograde.
While Mercury retrograde, which occurs starting Tuesday and runs through June 2, is traditionally interpreted as a time filled with confusion, delay, and frustration, according to the Farmer's Almanac. During this period -- as well as two other times during the year -- the planet Mercury appears to travel backward in the sky.
McDonald's is celebrating the celestial season with a food deal, offering free McChickens and McDoubles on Tuesday and Wednesday, USA Today reported. The offer is available with the purchase of medium fries on the McDonald's app at participating restaurants in the U.S., the news outlet said.
Adding to the celestial celebration, McDonald's is also offering some lucky fans a free tarot card reading from astrology and tarot card reader Madam Adam on Tuesday.
Starting Monday, customers can comment with their name and Zodiac sign on Madam Adam's TikTok or Instagram posts, which announced the deal with McDonald's, according to USA Today.
A live tarot card reading will be performed on TikTok Live at 6 p.m. ET Tuesday, when Adams will randomly choose some McDonald's fans to receive their custom reading, the news outlet said.
The next Mercury retrograde occurs from Sept. 9 to Oct. 1 and then again from Dec. 28 to Jan. 18, 2023.
As of Monday at 9:47 a.m. ET, shares of McDonald's were trading at $247.77, down $3.01, or 1.20%.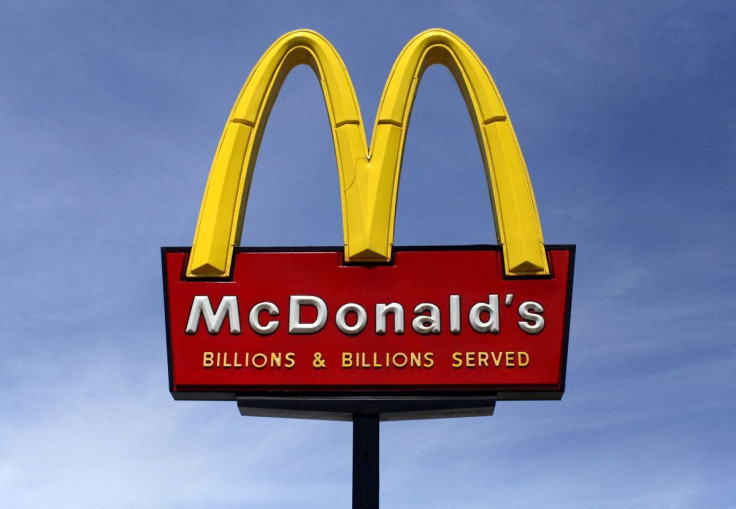 © Copyright IBTimes 2023. All rights reserved.