McLaren drivers Button and Hamilton express concerns about new car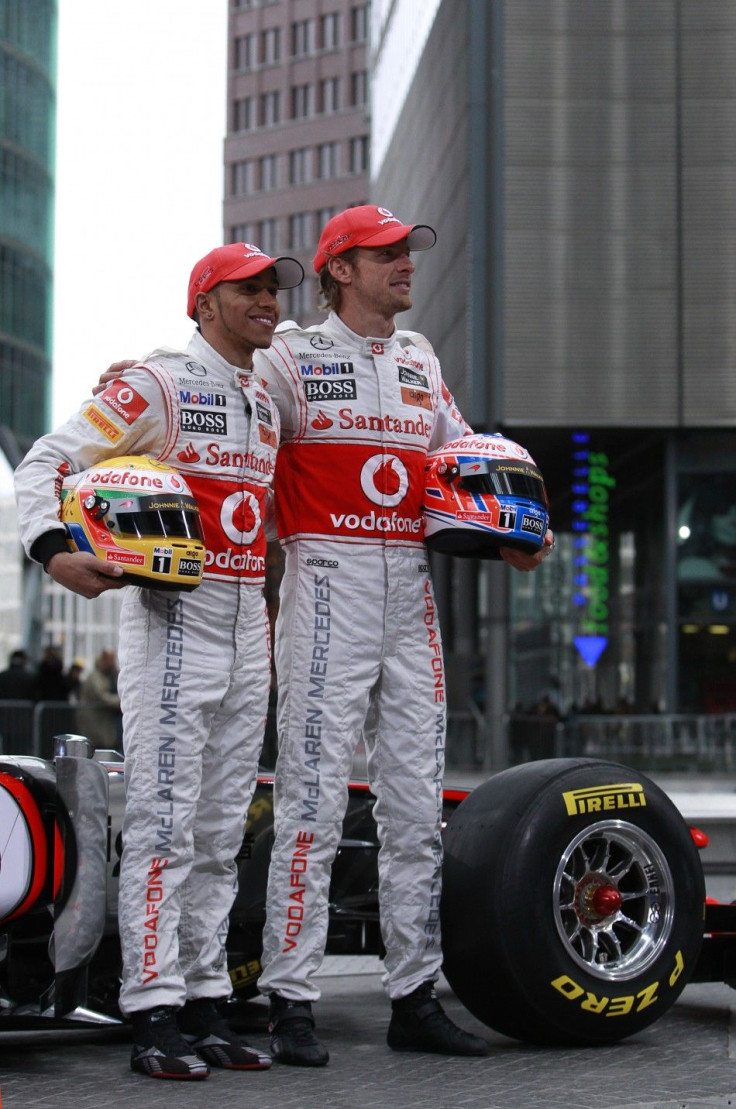 Formula One team McLaren's drivers Lewis Hamilton and Jenson Button have expressed worries about their car for the 2011 Formula One season, saying it is behind their biggest rivals in terms of progress made.
The MP4-26 has been a subject of concern for McLaren. Despite delaying the release of the car, thereby sacrificing the first pre-season test at Valencia, to fine tune its development, the car was unimpressive in the second test at Jerez mainly due to a lack of spare parts and though it improved in the third test at Barcelona, there were still technical concerns giving McLaren much to ponder about.
In a report in BBC Sport, McLaren drivers Jenson Button and Lewis Hamilton expressed concerns about their cars ahead of the new season.
Buttons said, We've not done as much running as we would have liked, which has hurt our set-up. I still don't know where we stand.
However, the Englishman was optimistic about getting things right with the fourth pre-season test scheduled for 8 March at Barcelona (since the original test at Bahrain was cancelled due to internal problems in the nation.) Given the cancellation of Bahrain Grand Prix as well, McLaren do have the time to fix their problems.
Button said, We do have four more days (till the fourth pre-season test) and hopefully things are going to run more sweetly at the next test. We get a lot of laps in, and then we can improve the base we have. When I first jumped in the car my first reaction was not 'wow, we're going to blow everyone away'.
But then I don't think anyone would have felt that because the car has a lot less downforce and the tyres (Pirelli) are working very differently to the previous tyres (Bridgestone).
Hamilton, was a bit more optimistic about the car than Button and highlighted the importance of the new downforce ruling which says all teams should race with less downforce. He said, We've good things in the pipeline, and we definitely improved in the last couple of days' testing.
This car is closer to the '09 car in the sense of downforce. The '09 car was terrible as it was hopping, three-wheeling through corners, locking up, and it had no downforce. This car doesn't lock up, it doesn't three-wheel, and it handles really nice, better than last year's car, but it just doesn't have as much downforce.
Because the regulations have changed, it's a similar downforce level to '09. We have a little more, but it's not far off, so it feels weak in that area. Hopefully we've more downforce coming onto the car.
© Copyright IBTimes 2023. All rights reserved.