Meet The Legendary Fighter Who Helped Build PFL's Star-Studded Roster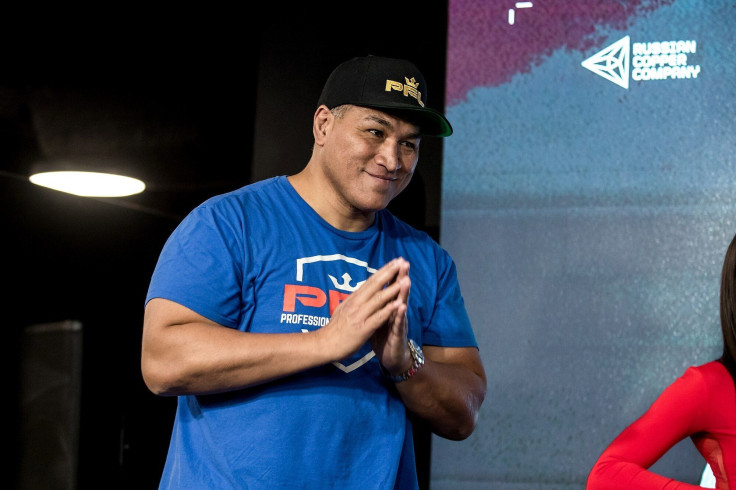 KEY POINTS
Ray Sefo is the president of fighter operations for the Professional Fighters League
Sefo is a combat sports veteran with almost 90 professional fights to his name
He is one of the most respected figures in the combat sports industry
American mixed martial arts (MMA) promotion Professional Fighters League is currently gaining popularity all over the world, and a lot of that is thanks to its unique presentation of the sport of MMA.
While the tournament format is indeed an interesting twist to one of the fastest-rising sports in the world, the PFL's popularity still mainly hinges on the star power of its roster of fighters.
Fortunately for the fast-growing league, that is something that they aren't lacking.
In late-2020, PFL added big names such as Claressa Shields, Anthony Pettis and Fabricio Werdum. Before that, the promotion was able to lure in Rory MacDonald.
These are some of the biggest names currently on the league's roster, apart from its "homegrown" talent such as Kayla Harrison, Lance Palmer, Natan Schulte and Ray Cooper III.
One of the main individuals behind the league's ability to sign top stars is Ray Sefo, PFL president for fighter operations.
If that name is familiar, it's because you've probably seen him compete or corner some of the biggest names in MMA.
Now, he's helping PFL become one of the biggest MMA organizations in the world by bringing in top-tier talent from all over the world.
"I scout talent, I look for talent, I sign them, match them up for fights. Part of my job is to study fighters, from their past fights to see how they move in the ring or in the cage," Sefo said.
While Sefo has definitely excelled in his role outside of the ring or cage, it's his past experiences inside that have helped shape him into what he is today.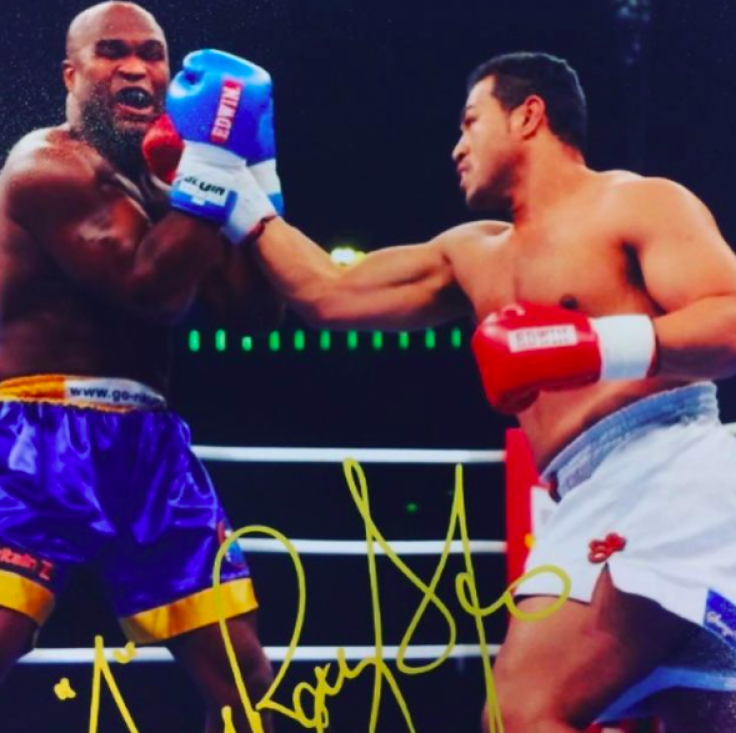 Sefo has over two decades of combat sports experience and almost 90 combined professional fights in boxing, kickboxing, and MMA to his name. He has also coached some of the most successful fighters in the world.
It's this wealth of experience, Sefo believes, that helps him know how to deal with fighters.
"Having that I've been through it and done it, and done it for so many years, I mean, to this day, I still train and spar twice a week, so I understand what everything that these guys go through," he stated.
PFL's 2021 season will begin in April, and once again, Sefo has helped stack the league's roster with world-class athletes.
These new faces will all compete to see who can take home the PFL World Championship and the million-dollar grand prize.
© Copyright IBTimes 2023. All rights reserved.
FOLLOW MORE IBT NEWS ON THE BELOW CHANNELS