PFL Bracing For Slambang Third Season With New Faces Ready To Rumble
KEY POINTS
PFL third season is out to do better compared to previous seasons
New faces will make the third PFL season worth watching
Claressa Shields will slowly compete in matches before making an official debut in 2022
There is no way to go but up for the Professional Fighters League (PFL) as it gets ready for an interesting third season.
This happens in April and the stakes have been upped with new world-class champions in the fray.
There is plenty to expect from PFL which has quickly evolved, catapulting itself to the number two global market leader in the mixed martial arts (MMA) scene. Only the UFC is ahead of them, but the time frame to which the company was able to attain is something to behold.
A lot of that is credited to the efforts of top management and their unique philosophy. It is no longer about simply setting fights and grouping them to see who deserves a crack at a division title.
Rather, the tournament-style format has raised the stakes for all competitors, meaning it all boils down to them as they go through stages of challenges to prove they are the best in their category.
There are six weight divisions in PFL, a gauntlet that each fighter needs to go through. It pushes them to work harder and the rewards are promising.
Aside from bragging rights and the division belt, a million-dollar purse also awaits the last man or woman standing.
So far, PFL has a loaded list of big stars. That includes current women's lightweight world champion Kayla Harrison, two-time featherweight kingpin Lance Palmer, two-time lightweight ruler Natan Schulte and reigning welterweight titlist Ray Cooper III.
However, these names will be in for some hefty competition with the entry of equally big names in the MMA world. Rory MacDonald joined in 2019 and will make his debut in the 170-pound category this third season.
However, more names are entering the fray. Among the list of names who have signed up for the PFL third season include UFC veteran Cezar "Mutante" Ferreira and up-and-coming South Korean star Sung Bin Jo.
But the new talent entering the PFL did not end there. Fabricio Werdum and Anthony Pettis signed up not long after, clearly making the third season an interesting affair.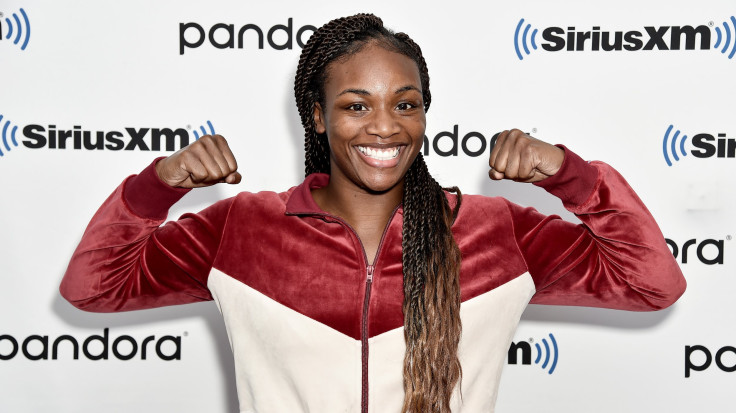 Finally, there is also famed boxer Claressa Shields. Though she is not expected to debut until 2022, the 25-year-old will be competing in special bouts.
Her goal is to become the first person to simultaneously hold world championships in both boxing and MMA.
With the abundance of talent and a proven track record, the third season of PFL promises to be a slambang affair when it opens its doors this April.
© Copyright IBTimes 2023. All rights reserved.