Megaupload and Megavideo Shut Down: Top 5 Web Site Bans Worldwide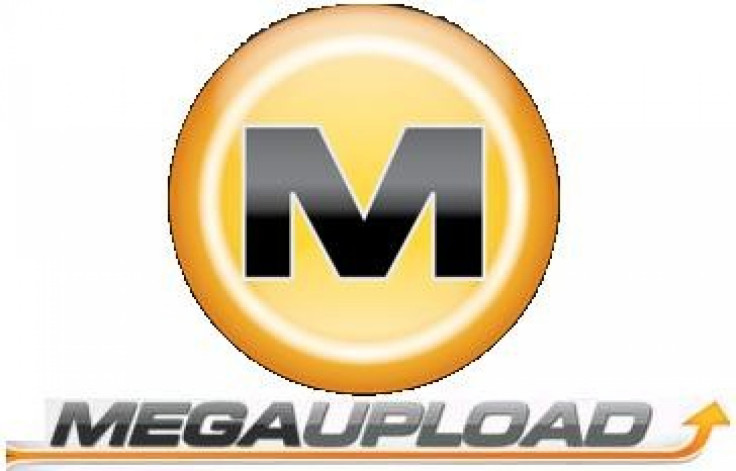 Megaupload, one of the world's largest file-sharing sites, was shut down Thursday by the U.S. government.
Its founder, Kim Schmitz, and several company executives were arrested in New Zealand at the request of the U.S. officials for mass copyright infringement and conspiracy to commit money laundering, reports Wired.com.
This is not the first case where government probed into Web sites and shut down their activities calling it illegal or against the interest of common people.
There is a list of five other countries which took severe and strict steps towards shutting down the activities of various Web sites and at times even cut the entire Internet.
1. 1.3 Million Web sites Including Facebook, Twitter, YouTube Banned in China
Internet censorship of China has given birth to an array of laws and administrative regulations following which more than one million Web sites were closed down in China in 2010. The list of shut down Web sites includes some Internet giants such as Facebook, Twitter and YouTube too.
The Chinese government has regularly imposed ban on YouTube for uploading footages of the Tibetan movement. Twitter and Facebook were also banned for becoming source of information about internal news and events. Other Web sites like Metacafe, Technorati and Tumblr also were blocked in China.
Additionally, due to Chinese Internet censorship, Google had to establish a Chinese version of the Web site as most of the Google.com content was not accessible in China.
2. Pakistan Bans Facebook, YouTube
When an Everybody draw Mohammed! competition was launched on Facebook by a young American woman, Justice Sh Azmat Saeed of the Lahore High Court ordered the Ministry of Information and Technology to block access to all networking Web sites for spreading religious hatred on Internet.
The Pakistani government imposed a temporary ban on YouTube for broadcasting blasphemous footage.
3. Russia Bans Anti-Election Web Sites
After the 2011 election, the Russian government imposed ban on Web sites that claimed that the Russian elections had been held in an improper manner and that the election had been fixed over the Internet.
4. Internet Access Barred in Iran
In 2009 and 2011, during the planned protests against Iranian President Mahmoud Ahmadinejad, Internet access was barred by the government. According to Agence France Presse, shutting down the Internet and telephone connection was a decision by the authorities and not a technical breakdown.
Recently, the Iranian regime, which considers the Internet to be un-Islamic, has decided to build a country-wide Intranet in its place. Once the new Intranet policy is put into action, 23 million Iranians will lose their Internet access.
5. Egypt Unrest and Internet Shut Down
The uprising in Egypt, which started as a non-violent civil resistance movement in early 2011, later turned into series of demonstrations, civil disobedience, labor strikes and violence on several occasions.
The Egyptian government shut down the Internet to stop communication between protest groups which was viewed as restriction on free speech and press and was condemned globally.
© Copyright IBTimes 2023. All rights reserved.