'Mehdi' Masroor Biswas, Bangalore Executive Suspected Of Managing Pro-ISIS Twitter Account, Arrested: Report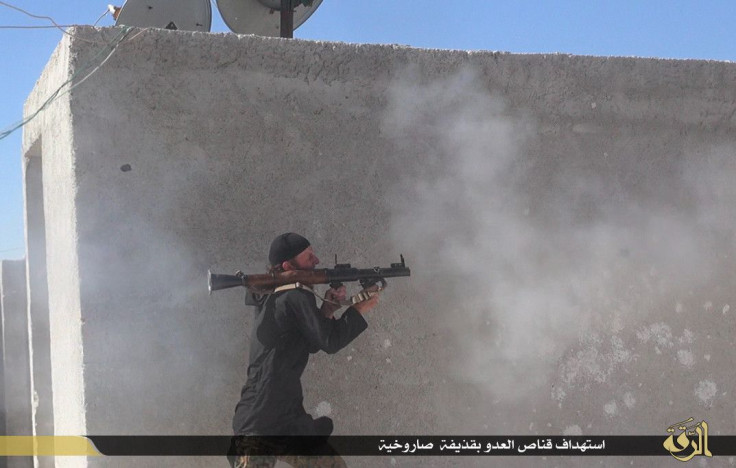 'Mehdi' Masroor Biswas -- suspected of operating a pro-Islamic State group Twitter account from Bangalore -- was arrested Saturday morning by police in Bangalore, ANI reported.
Mekail Biswas, a man claiming to be the father of 'Mehdi' Masroor Biswas told International Business Times over the phone on Saturday that his son was not in any way linked to the militant group. Mekail added that his son's name is Masroor Biswas, contradicting earlier reports that suggested that the name might be a pseudonym, and confirmed that his son was managing the @ShamiWitness Twitter account.
Mekail, a homeopathy doctor in Kolkata, told IBTimes that his son had been working in Bangalore for ITC, a conglomerate with interests in sectors ranging from hospitality to consumer goods to IT since June 2012.
"An employee has been arrested by Bengaluru Police in connection with an allegedly objectionable social media activity carried out under a pseudonym. We informed Bengaluru Police about his employment status as soon as we found media reports on this issue, and have extended every co-operation with the investigation process," Nazeeb Arif, a company spokesperson for Kolkata-based ITC, told IBTimes in an email on Saturday afternoon.
The Indian Express, a national daily, reported on Saturday that Masroor Biswas, identified by UK's Channel 4 as "Mehdi," the man behind the @ShamiWitness Twitter account graduated with a degree in engineering from a Kolkata college.
The Times of India reported earlier on Saturday morning that Bangalore police had detained one man as part of their investigation into Biswas' links to the pro-ISIS Twitter account.
This story has been updated to add ITC Ltd's response in the fourth paragraph.
© Copyright IBTimes 2023. All rights reserved.
FOLLOW MORE IBT NEWS ON THE BELOW CHANNELS