Mexico Police Arrest 'Serial Killer' Who Allegedly Lured Woman With Fake Job Offers
KEY POINTS
The suspect is believed to be involved in at least seven cases of women's murders
Victims had willingly agreed to meet the man after seeing job offers on social media
Surveillance footage captured the man meeting the victims in public places
A suspected serial killer who allegedly lured women on Facebook with fake job offers has been arrested in Mexico.
State and federal authorities in the country announced the arrest Thursday with details about the suspect, who was nabbed in the state of Queretaro along with another woman.
The suspect "is a serial killer of women, and there are at least seven cases of women's killings where this person could be involved," said Assistant Public Safety Secretary Ricardo Mejia.
Officials said they retrieved surveillance footage from two states that showed the suspect meeting his victims in public. He was also captured driving away with a victim on a motorbike on one occasion, The Guardian reported.
A 31-year-old woman from the state of Veracruz is the alleged serial killer's most recent victim. The woman disappeared after leaving her house for a so-called job interview.
"Viridiana Moreno left her house in [the town of] Cardel, Veracruz, and went to the Bienvenido hotel to attend a supposed job interview she had obtained with someone on Facebook. After that she disappeared," said Mejía, as per the outlet.
Family members went public and protests were held following the woman's disappearance. An unrecognizable body was found days later with Moreno's id card near the scene. DNA testing helped confirm the deceased was Moreno.
Moreno was lured into meeting the suspect after seeing a job offer for a receptionist that paid $90 per week, according to AP News. Veracruz state prosecutors said the victim received a Facebook messenger post about the job offer from an account registered to "Mary Madison."
The same suspect allegedly killed a 22-year-old student in April, prosecutors in the central state of Morelos said Thursday.
The 22-year-old victim was looking for a job in late March. She came across a Facebook listing about a job or items for sale and was lured into meeting the suspect at a cafeteria.
The suspect then took the victim to a barber shop and allegedly murdered her.
Prosecutors said her body was found three days later.
"The victim had been beaten, sexually abused and strangled," their statement said.
In both cases, the victims willingly met with the suspect in crowded public places for a job offer and then disappeared.
Prosecutors also noted that the victims' remains were found in "several places" or in different plastic bags.
It is also believed that the accused has several different aliases, of which Juan Carlos Gasperin and Greek Román Villalobos were listed as the most common ones, Morelos prosecutors said. They also believe he was previously sought on rape charges in 2012.
Veracruz state prosecutors refused to comment Thursday on what happened to the 2012 case or why the suspect was allowed to go free. He may also have some involvement in cases of violence against women reported from the states of Queretaro and Puebla.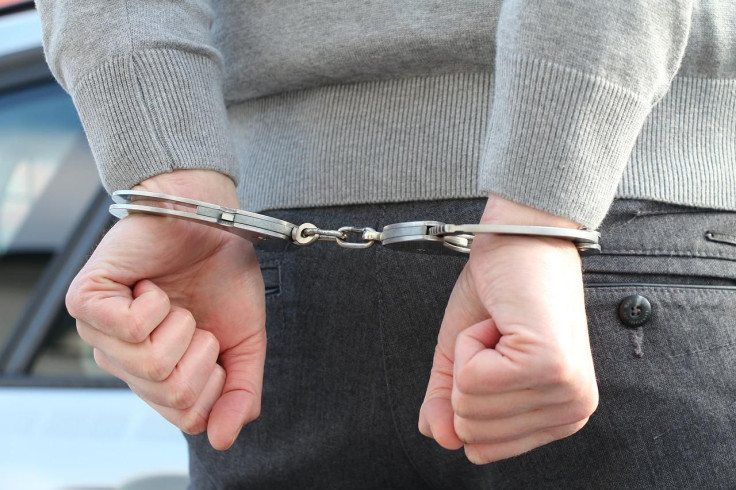 © Copyright IBTimes 2022. All rights reserved.
FOLLOW MORE IBT NEWS ON THE BELOW CHANNELS