MH17 Malaysian Victims' Bodies Being Returned To National Day Of Mourning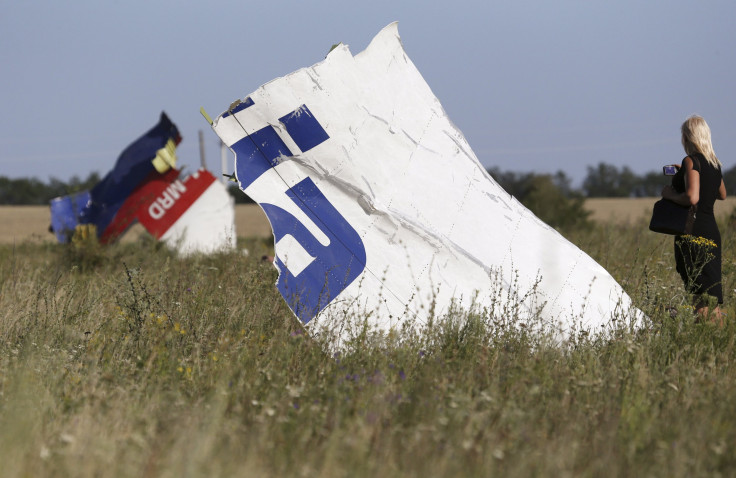 The first bodies of Malaysian victims of the flight MH17 crash are being returned to the country, where a national day of mourning will be held to mark their return.
A plane carrying the remains departed from Amsterdam, and is due to arrive in Kuala Lumpur at 10 a.m. local time.
Malaysian King Abdul Halim Mu'adzam Shah and Prime Minister Najib Razak will attend a somber ceremony at Kuala Lumpur International Airport, according to ChannelNewsAsia.
Malaysians have been asked to wear black, the national flag will be flown at half-mast and businesses, government agencies and citizens across the Muslim-majority country have been told to refrain from festive activities out of respect, according to the U.K.'s Telegraph.
BBC News reports that this is the first time that Malaysia has held a national day of mourning for civilian dead -- traditionally such an honor was reserved for the royalty or heads of government.
AFP reports that the remains of a total of 28 out of the 43 Malaysian victims have been identified in the Netherlands, which is in charge of the process.
Malaysia lost the second-largest number of its nationals when flight MH17 was shot down over rebel-held eastern Ukraine in July.
You can track the progress of the flight here.
© Copyright IBTimes 2023. All rights reserved.