MH17 Update: Families File Lawsuits Over Malaysia Flight Downed During Ukraine War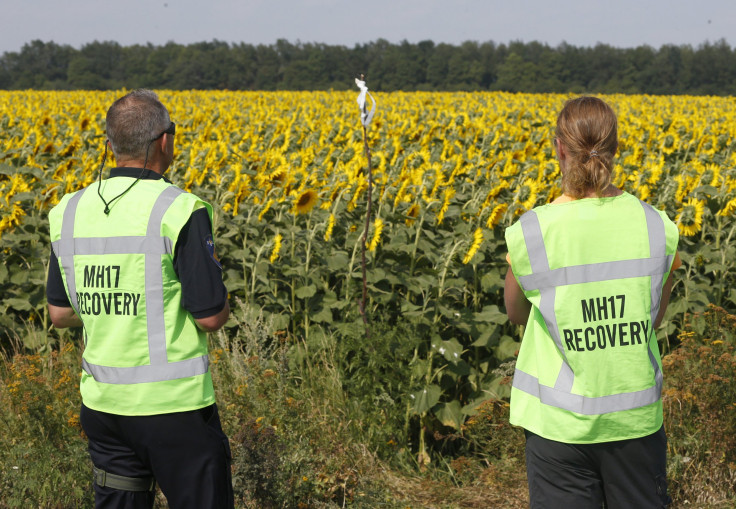 More than 450 days have passed since Malaysia Airlines flight MH17 was shot down over fields of blooming sunflowers in eastern Ukraine. For the families of the 298 people aboard the flight who died that day, the long wait has brought few answers, with no one held accountable for the deaths.
As families await Tuesday's release of a Dutch report into the downing, some have decided to sue for justice. Two aviation attorneys who have practiced for decades are going after both Russia and Ukraine in one of the few avenues left for grieving families caught in a civil war between Kiev and Russian-backed rebels.
"We want to wake up the world a little bit that nothing is being done for these victims' families," said attorney Floyd Wisner in a recent interview with the International Business Times. "We are trying to move the lawsuit forward. It has been difficult, but we aren't giving up on it."
Wisner filed a lawsuit in July in federal court in Chicago on behalf of 18 MH17 families seeking damages of $50 million for each victim for a total of $900 million. The suit targets both Malaysia Airlines and Igor Girkin, also known by his nom de guerre Strelkov, who was the leader of the separatist forces in Donetsk when MH17 was shot down. Meanwhile, a lawsuit filed by German attorney and professor of aviation law Elmar Giemulla blames the Ukrainian government for not closing its airspace when a conflict was raging.
Ukraine and Western governments have continued to blame Russian-backed separatists for downing the plane, most likely by using an SA-11 surface-to-missile system known as a Buk. Russia has denied any involvement in the downing of MH17 and said Western allegations were politically motivated. The Russian government blocked the formation of a United Nations criminal tribunal into the incident in July.
More than 8,000 people have died in the war in eastern Ukraine that began in April 2014. MH17 was en route from Amsterdam to Kuala Lumpur when it was brought down.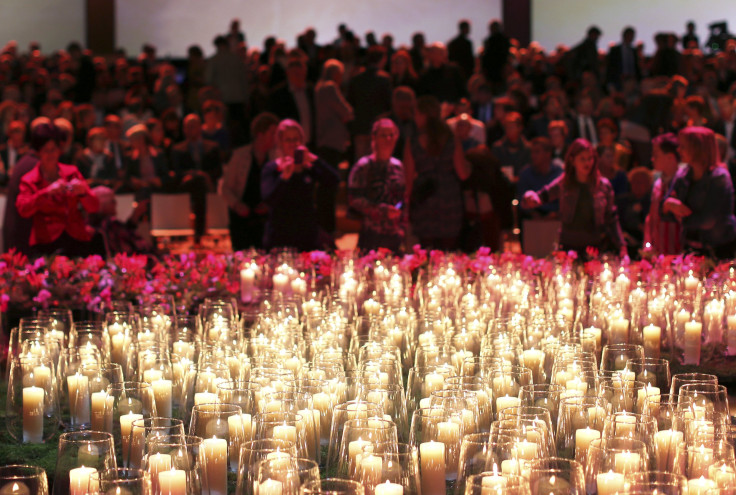 Wisner's lawsuit claims the deaths are extrajudicial killings committed by missile units transported from Russia to Ukraine. Wisner noted Girkin has avoided being served, but Wisner said he had leads about Girkin's current location in Russia. The suit also claims Malaysia Airlines "deliberately" operated its flight over an "internationally recognized conflict zone."
The legal process could take more than five years, Wisner estimated. In a similar lawsuit involving the 1988 Pan Am Flight 103 explosion over Lockerbie, Scotland, that killed 259 people and 11 on the ground, the case against Libyan officials took nearly a decade.
It's unlikely the families of the MH17 victims would collect in the case from Girkin since he is in Russia, meaning the Russian government would have to cooperate with any potential resolution, said Debra M. Strauss, an associate professor of business law at Fairfield University in Connecticut.
"The message that they send is a big part of why someone would file this kind of lawsuit," said Strauss. "It sheds light onto the situation, draws attention to it and gives people a voice through the legal system that they might not have if they seek diplomatic channels."
Instead of going after the separatist leader, Giemulla filed an application in January with the European Court of Human Rights on behalf of three German families. The lawsuit claimed the Ukrainian government was liable for not closing its airspace. Giemulla, who is still waiting to hear if the European court would accept his case, was seeking 1 million euros for each of his clients. He said it was more important to make a contribution to safer global aviation at a moment of numerous conflicts than to pinpoint who shot down the plane.
"It's of secondary importance who does what on the ground," Giemulla said.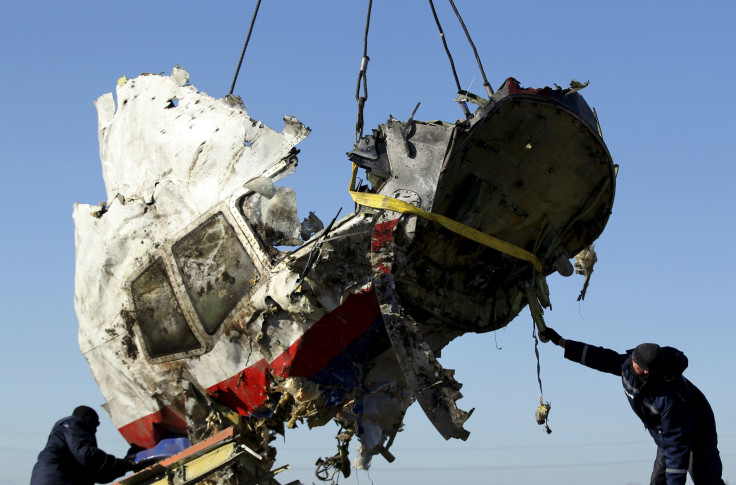 A preliminary report issued by the Dutch Safety Board in September 2014 said MH17 was brought down by "a large number of high-energy objects," killing citizens from more than 10 countries. The report scheduled to be released Tuesday was unlikely to place blame on a group or individual after the Dutch Safety Board said this was not part of its mandate.
After Russia's veto of a proposed criminal tribunal in July, ministers from Australia, Ukraine, Malaysia, the Netherlands and Belgium said they would continue discussions about forming a prosecution tribunal similar to the Scottish panel used to prosecute Libyan suspects in the Pan Am case. Wisner said he wants Russia to participate in an international tribunal, but there are many political obstacles in the way. Russian officials claimed Monday facts were being ignored by the Dutch investigation group.
"For my clients their lives have changed forever. … They are entitled to some answers," Wisner said. "The world needs to step forward and help them."
© Copyright IBTimes 2023. All rights reserved.