MH370 Plane Search Update: Malaysia Examines Debris Near Besut As Investigation Continues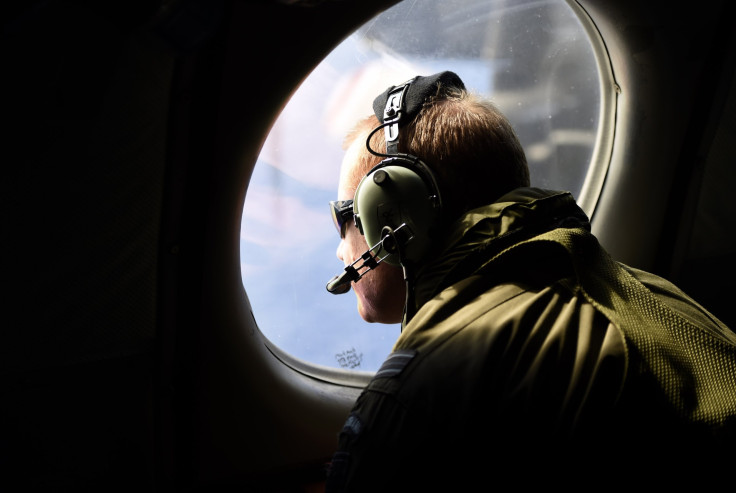 A metal object found on Malaysia's east coast was not from the missing Malaysia Airlines Flight MH370, officials said Friday. The announcement marked the second time in a week that debris was examined and determined not to have come from the missing plane.
The object found Wednesday was reportedly white and two meters long, Channel NewsAsia reported. It was found floating off the town of Besut in northeast Malaya. Experts with the Department of Civil Aviation examined the debris and said Friday that the metal object did not match a Boeing 777.
The object was found just days after debris was found further north along the same coastline in Thailand. That debris was determined to have not originated from the missing plane, either.
Flight MH370 went missing on March 8, 2014, after departing Kuala Lumpur, Malaysia, for Beijing. The 239 passengers and crew members are presumed dead as the plane is believed to have crashed in the Indian Ocean. Aviation experts have said in recent months they believe investigators might be close to discovering the missing airliner, but so far, few traces have turned up.
Some debris confirmed to be part of the plane's wing was found last year washed ashore Réunion Island, a French territory in the Indian Ocean far west of Malaysia. There have been numerous reports of debris sightings since then, but only the Réunion finding has been confirmed.
The multi-national, massive search for the plane has cost Malaysia an estimated $75 million. Families of passengers who went missing have been highly critical of the handling of the investigation, and have argued that officials have failed to adequately inform them of the state of the search.
The Ministry of Transport said Friday it would continue the search, nearly two years after the disappearance. "We remain committed to the ongoing search for MH370, and will continue to keep the next of kin and public updated on any developments," the ministry said in a statement.
© Copyright IBTimes 2023. All rights reserved.