MH370 Search Contract Awarded To Dutch Firm Fugro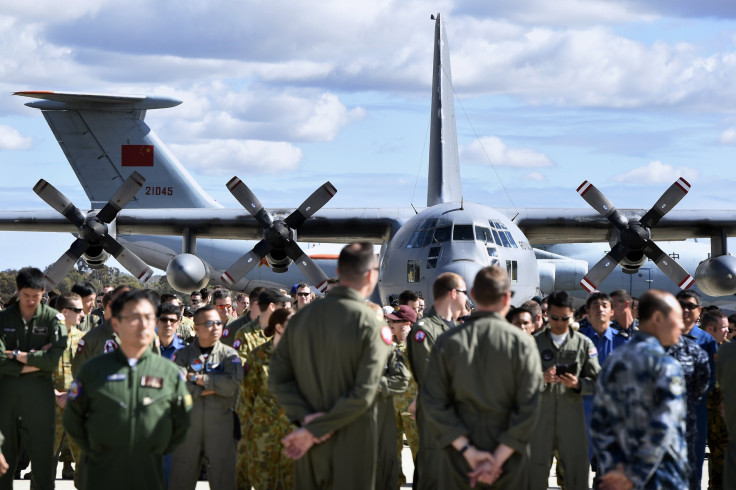 The Dutch engineering firm Fugro has been awarded the contract to search underwater for the missing MH370 flight, the Australian government announced Wednesday Sydney time.
The contractor was selected to scan the ocean floor for the missing Malaysia Airlines Boeing 777 that went missing March 8 with 239 passengers and crew members on board, Reuters reported.
Fugro Survey Pty. Ltd. will send out two ships with underwater vehicles "equipped with side-scan sonar and video equipment," to search 23,000 square miles of the Indian Ocean floor, Australian Transport Minister Warren Truss said, according to the Associated Press.
"I remain cautiously optimistic that we will locate the missing aircraft within the priority search area," Truss told Reuters.
But there are many hurdles ahead, as the ocean is nearly 16,400 feet deep in some parts of the priority search area, which has grown with the passage of time.
"We haven't completed the mapping, so we are still discovering detailed features that we had no knowledge of, underwater volcanoes and various other things," Martin Dolan, head of the Australian Transport Safety Board, which is leading the search, told Reuters. "We are finding some surprises as we go through."
© Copyright IBTimes 2023. All rights reserved.