Malaysia Airlines Search Update: Australia Says Deep-Sea Search For MH370 On Track For September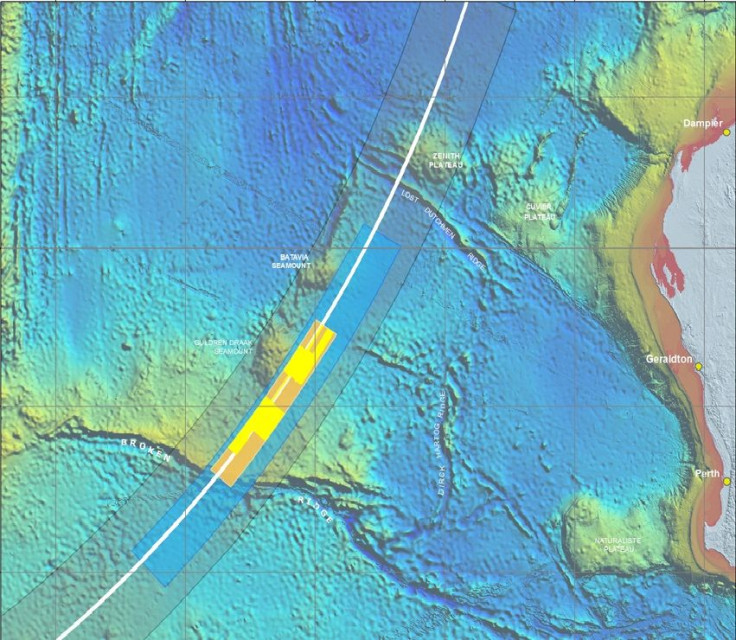 A deep-water search for signs of Malaysia Airlines Flight 370 is on track to start in September, Australian officials confirmed on Thursday. They said that two ships tasked with mapping part of the southern Indian Ocean are continuing to make progress ahead of the mission this fall.
Since May, experts have been surveying a region of about 60,000 square kilometers (23,166 square miles) over the area where the plane is thought to have crashed in March on its way to Beijing, killing all 239 people onboard.
Experts say this area is one of the least-mapped sections of the ocean; surveys of Mars and Venus are considered 250 times more accurate, the Wall Street Journal reported. The ongoing mapping process is considered key to identifying possible hazards that could impede or delay the deep-ocean search this fall.
Australia's Joint Agency Coordination Center (JACC) said that as of Wednesday, Chinese survey ship Zhu Kezhen had sounded more than 9,600 square miles, while the Australian-contracted Fugro Equator had scanned more than 16,600 square miles, Agence France Press reported. Earlier this month, Malaysia announced it would contribute a Royal Malaysian Navy vessel with a multi-beam echo sounder to the mapping effort. It is set to join the two other ships in August.
"It is expected that the [underwater] survey work will be completed by September," the JACC said in a statement on Thursday. "The deep-water search is expected to commence in September following the appointment of a prime contractor through a request for tender process."
The announcement comes a week after Australian leaders spoke out to express their commitment to finding MH370, even as international attention has shifted to the recent downing of another Malaysia Airlines plane, Flight MH17, in eastern Ukraine. Deputy Prime Minister Warren Truss said on July 25 that "we have not forgotten the importance of maintaining the search for the aircraft" and that its operations will not cease.
© Copyright IBTimes 2023. All rights reserved.
FOLLOW MORE IBT NEWS ON THE BELOW CHANNELS