Mickey Mouse And COVID Vaccines? How To Get Your Shot At Disneyland
Eligible residents in Orange County, California, will soon be able to get their COVID-19 vaccine at what is considered the happiest place on earth – Disneyland.
The theme park will become a large point-of-dispensing (POD) site to provide COVID vaccines to residents at its Disneyland Resort located in Anaheim, California, as it looks to help combat the spread of the virus.
The site will be one of five regional Super PODs that will have the capacity to vaccinate "thousands of residents" a day. It will be the first Super POD in Orange County.
"It's important to vaccinate as many willing people as possible for COVID-19, and we need the space to do it," Supervisor Donald P. Wagner, Third District, said in a statement.
The latest census information shows that Orange County has a population of about 3.1 million people. According to data from the county, more than 191,000 residents have tested positive for the virus, with more than 2,100 deaths being related to COVID-19.
Currently, Orange County is rolling out vaccines under Phase 1A of the California Department of Public Health's phased-in approach program. Here, first responders and high-risk individuals, including those aged 75 and older, are eligible for the vaccine.
As of Jan. 8, the county has vaccinated 56,099 residents.
The county said the Super POD at Disneyland will open later this week. Residents and workers that are eligible to be vaccinated will be contacted through their employer to schedule an appointment. Appointments will be scheduled through a third-party app that has been developed in cooperation with the county.
Only those that are currently eligible for the COVID vaccine and have an appointment will be able to receive an inoculation at Disneyland's Super POD site.
Individuals will need to provide identification and documentation of their eligibility at the time of the vaccination. Walk-up appointments will not be accommodated, the county said.
"Coronavirus has brought both a public health crisis and economic devastation," Anaheim Mayor Harry Sidhu said. "With this super site, we will begin to overcome both. Every vaccination done in Anaheim will help to save lives and speed the reopening and recovery of our city."
The county expects that it will complete all resident vaccinations by July 4 under its Operation Independence program.
Disneyland closed its doors in March due to the coronavirus pandemic. The theme park has since begun a phased reopening schedule of its Downtown Disney District, including its recent expansion of Buena Vista Street. Disneyland Resort hotels remain closed, the entertainment company said on its website.
Both Disneyland Park and Disney California Adventure Park also remain closed in accordance with state and local government coronavirus regulations.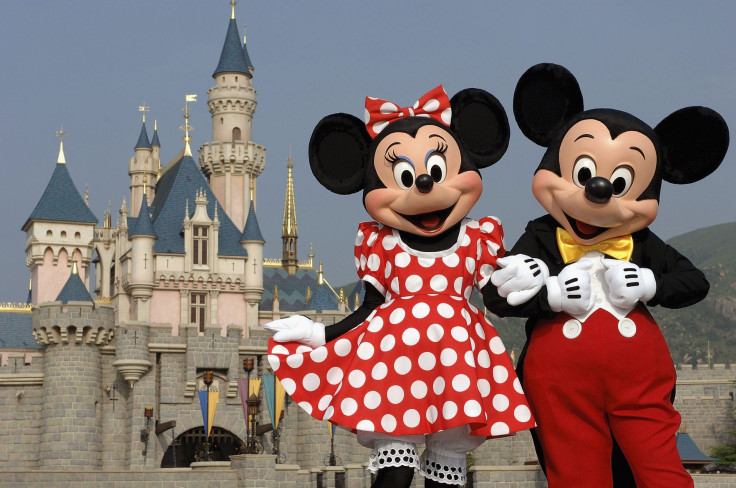 © Copyright IBTimes 2023. All rights reserved.