Microsoft Adds New Keyboards With New Features: Here's How The New Keyboards Works
The software giant, Microsoft, has a new range of keyboards coming on the horizon. However, the two new QWERTY keyboards don't offer a brand new design. Instead, the company has added just minor tweaks and a few shortcut keys.
According to reports, the software company has introduced two new dedicated Windows keys to its branded Microsoft keyboards. The fresh new shortcut keys can be found in the right part of the space bar on the new versions of the Microsoft Ergonomic Keyboard and Microsoft Bluetooth Keyboard. The first key has been designed to make launching Microsoft Office much faster and smoother. The second key, on the other hand, is created to allow much faster access to the Windows 10's emoji pickers.
These brand new shortcut keys will join in the existing application/menu and Windows shortcut keys. However, there are reports saying that the newly-added Office key is not entirely new, which already showed on a number of keyboards. The brand new shortcut key provides easy access and much smoother navigation to the Windows 10's Office applications, enhancing the user experience and productivity.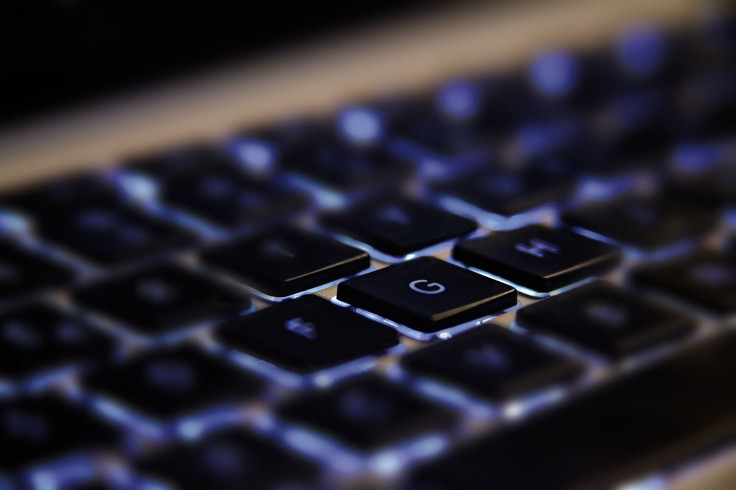 In addition, the new Office key can also be used in conjunction with the new a second key to launch individual Office applications, like Microsoft Office or Microsoft Excel. These Office applications can be launched by just typing [Office]+[W] for Word application, while [Office]+[X] for launching Excel applications.
As for the second key, the main purpose of adding the emoji key is to provide quick access to the Windows 10's emoji picker. The emoji features are, currently, accessible only by pressing [Windows]+[.] or [Windows]+[;] simultaneously, which can be tricky for novice Windows users. Microsoft wants to change that with the introduction of the emoji keys.
As for the pricing and release date, Windows 10 users can get the new dedicated buttons on the Microsoft Store website, where they can order the new Microsoft Bluetooth Keyboard and Microsoft Ergonomic Keyboard. Prices for Microsoft Bluetooth Keyboard start at $49.99, while for Microsoft Ergonomic Keyboard it will be slightly higher, $59.99. Both Microsoft's branded keyboards are now available for release, starting on October 15. Check out the Microsoft Store for more about the new keyboards.
© Copyright IBTimes 2023. All rights reserved.